Extra-Curricular Activities
Here at Pikes Lane we are very proud to host a wealth of activities and extra-curricular clubs to help enhance the Pikes Lane Learning Journey.
We have a broad range of clubs for all ages and encourage pupils to get involved by taking part in the Children's University Scheme. All clubs run before school, at lunch times and after school so that pupils can access a club at a suitable time for them.
Please see our timetables below. If you have any ideas or questions, please pop into school or call and speak to Miss Burke, Extended Services Manager.
Cheerleading
Give me a P... Give me an I... Give me a K... Give me an E... Give me a S...
PIKES LANE!!!
Our children love to take part in cheerleading every Friday morning with Mrs Atherton.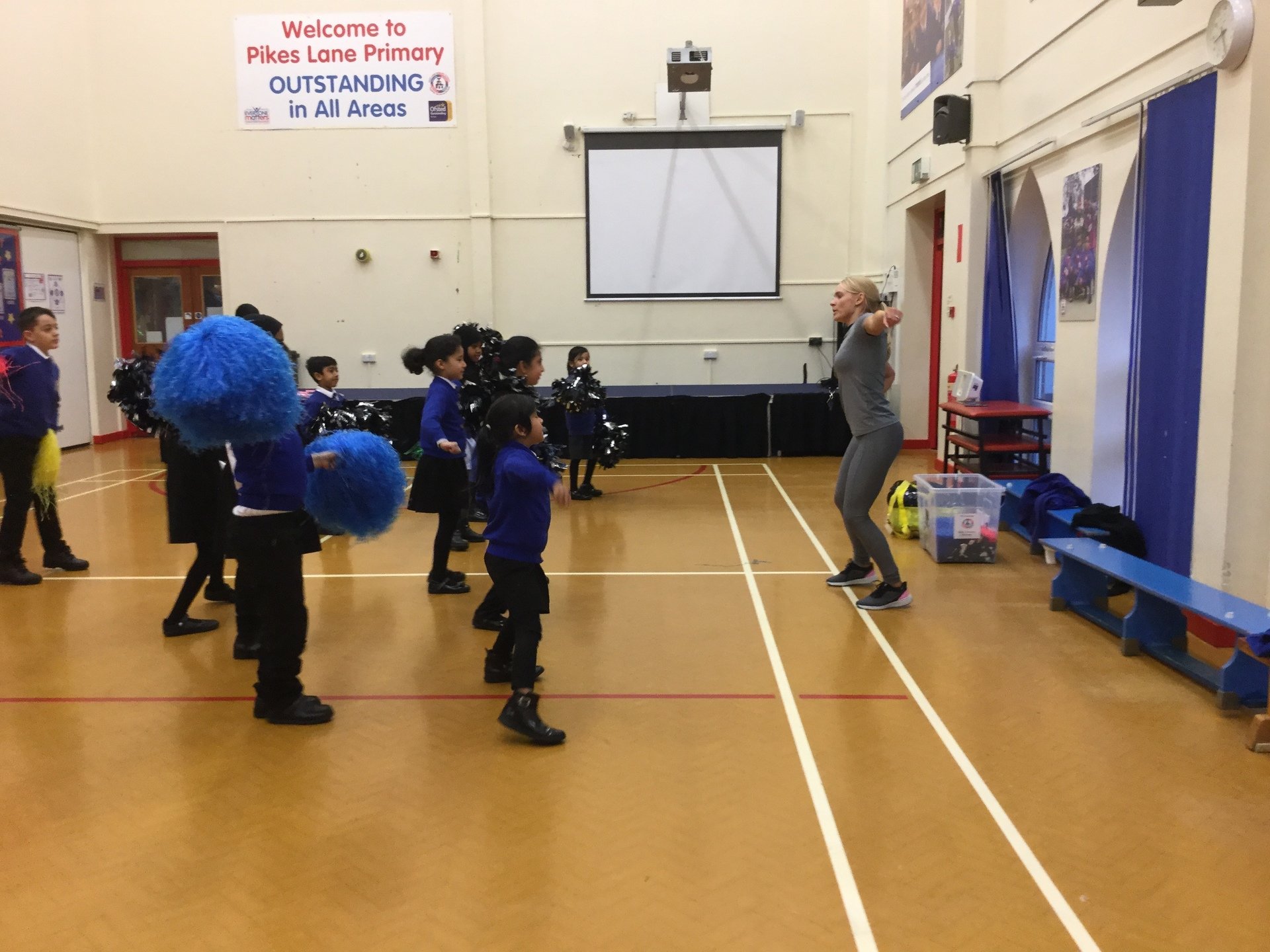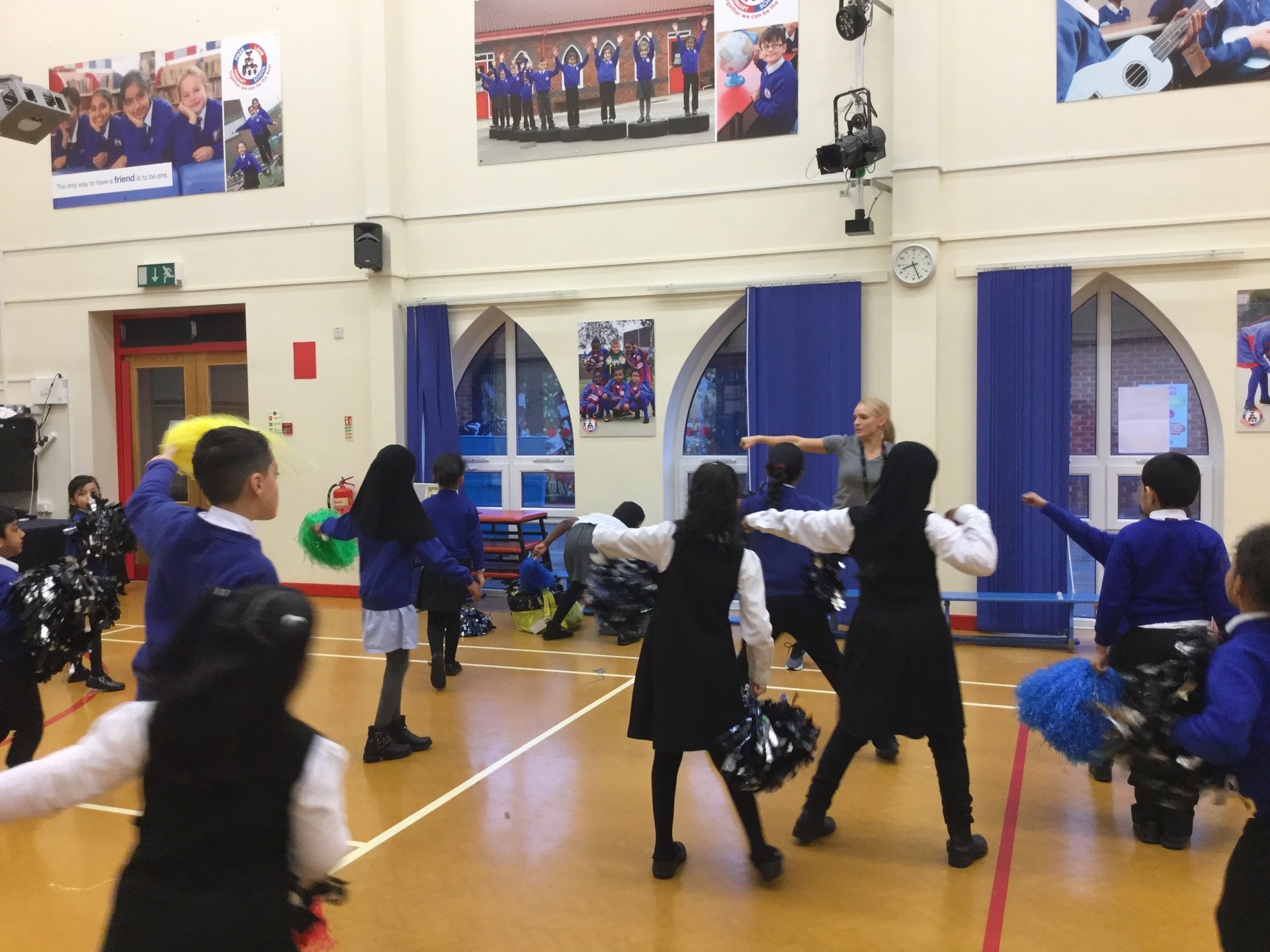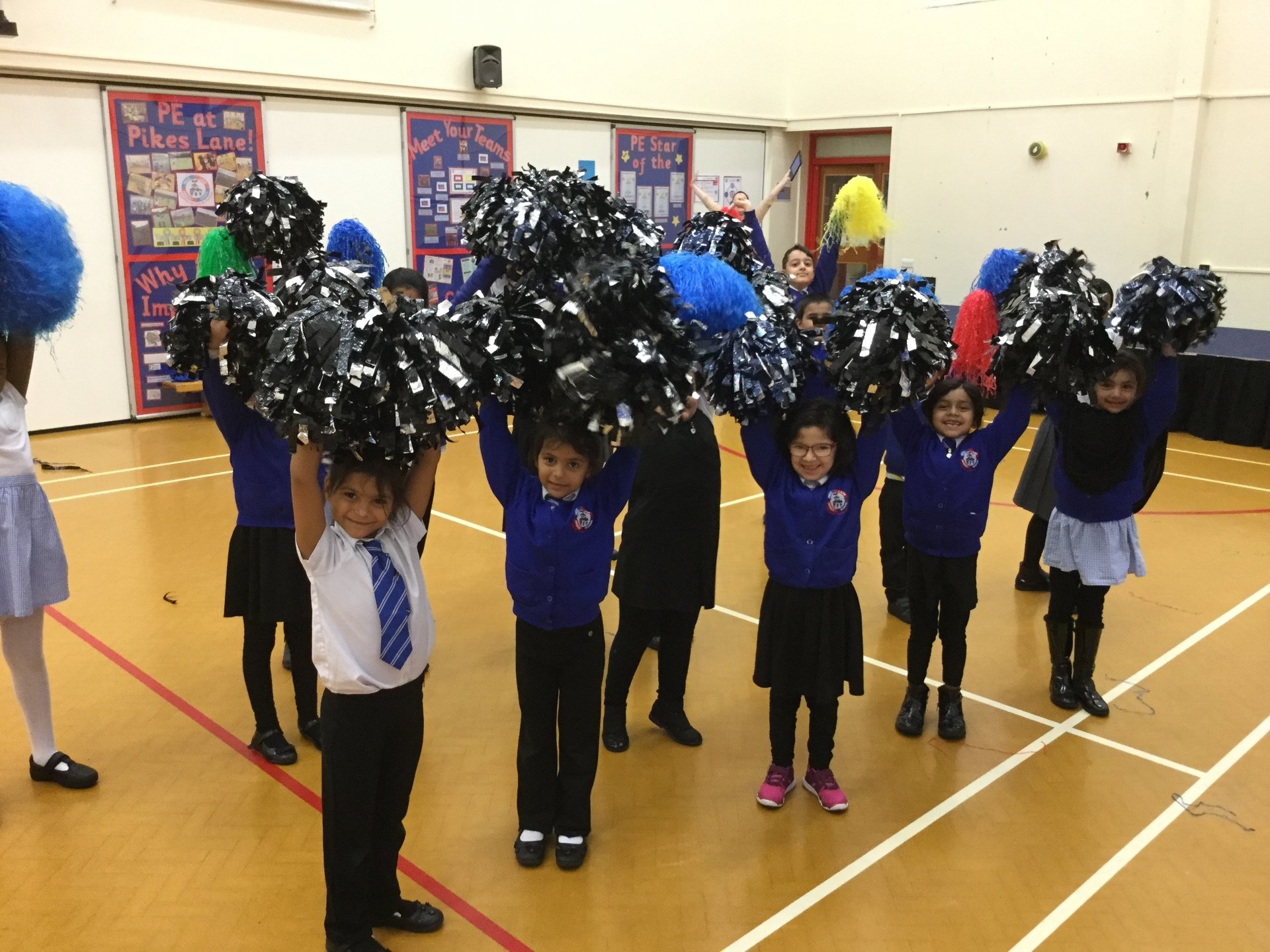 Combat club
Combat club is run by Miss Hickman. The children get to learn new skills whilst keeping fit!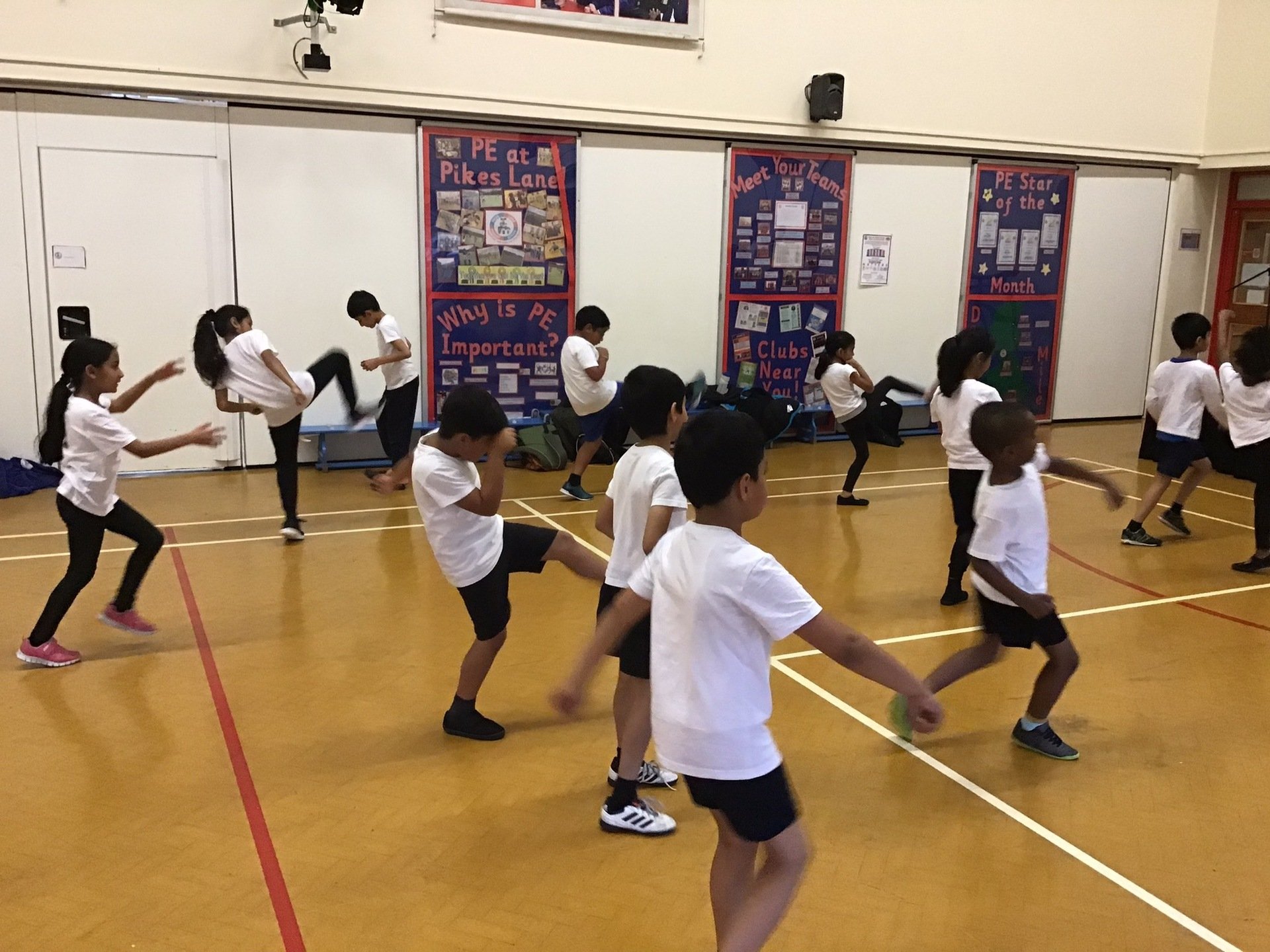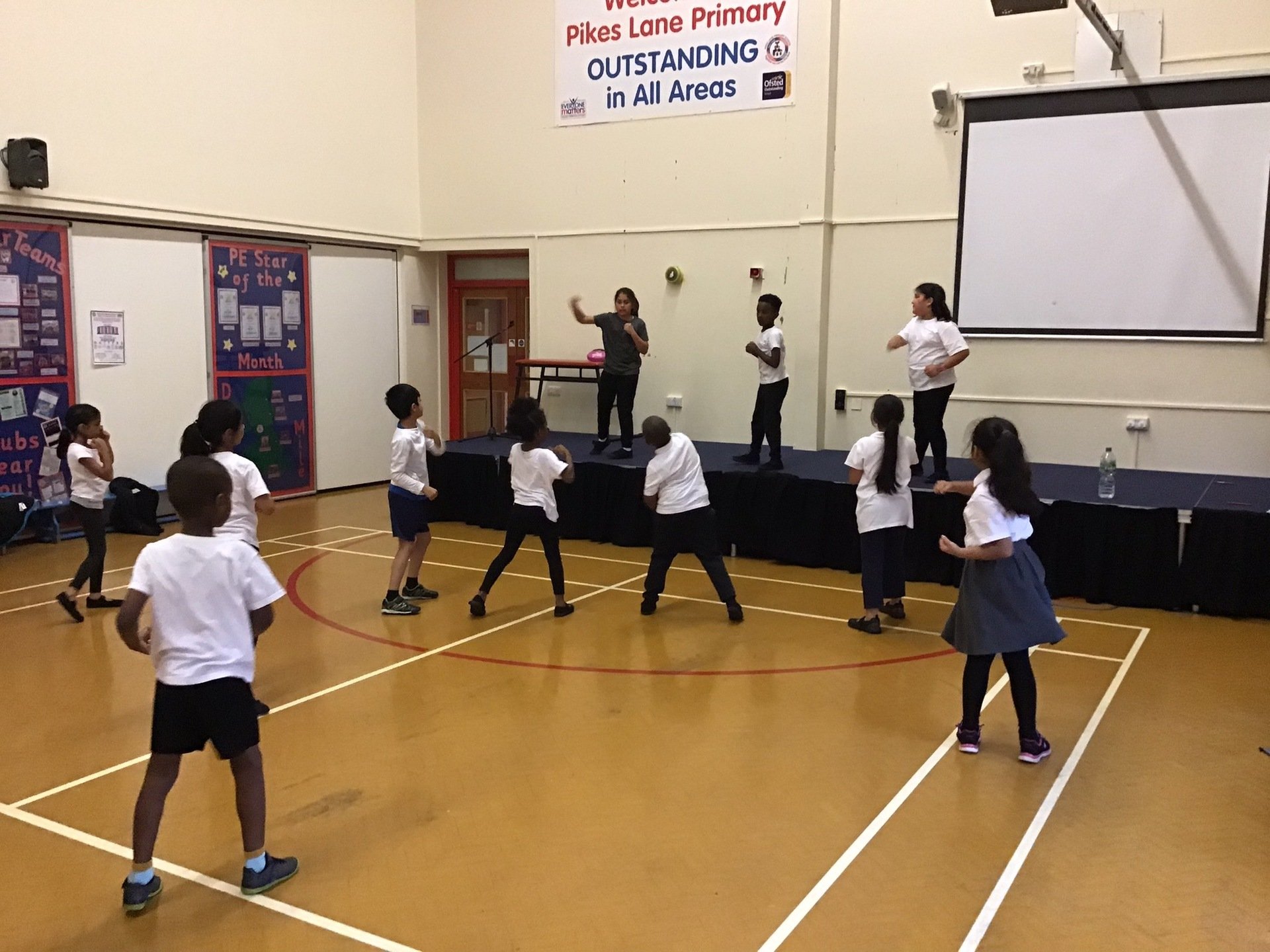 Family Homework Support
We are happy to support children and parents with homework. We have a support session for parents each Monday from 3.20pm.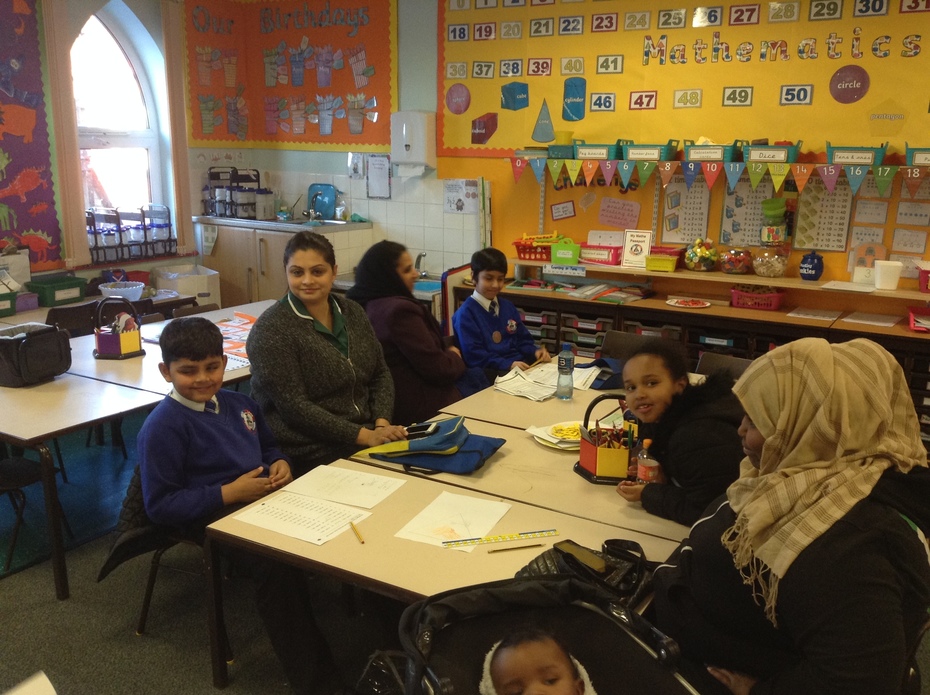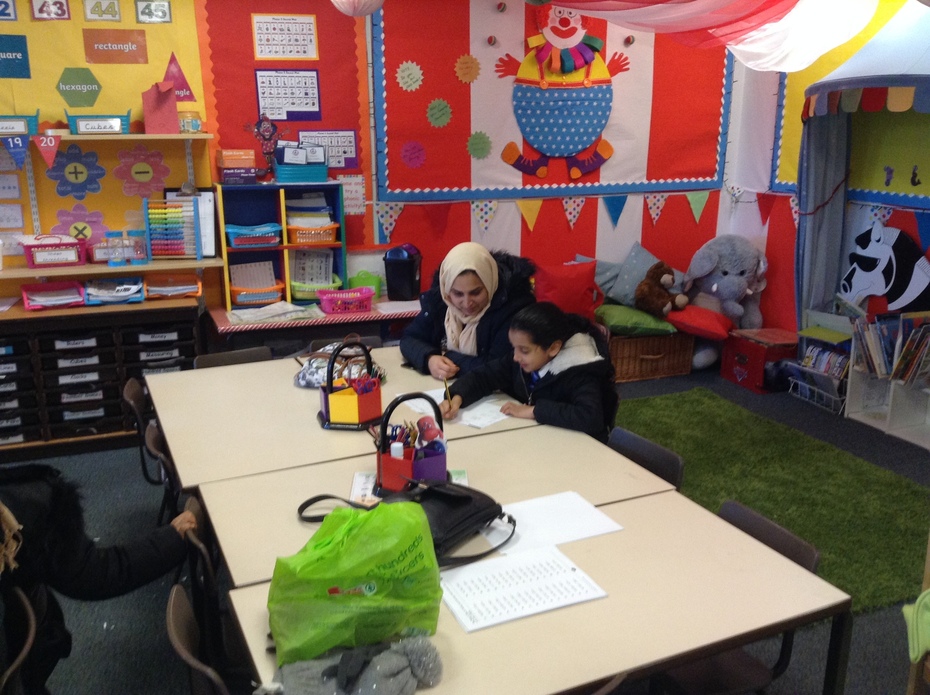 "Homework club enables me to support my children with their homework. Mrs Lowe explains everything to us."
"Homework club is really helpful."
"I like doing my homework with my Mum."
"I love watching the parents grow in confidence as they develop their own skills in order to support their children." Mrs Lowe
Breakfast club
Breakfast club is open from 8am every morning in the community room for a small charge of 50p. All children are welcome to enjoy the different activities taking place.
Look at our photos of the children enjoying the various activities on offer and the comments from our members.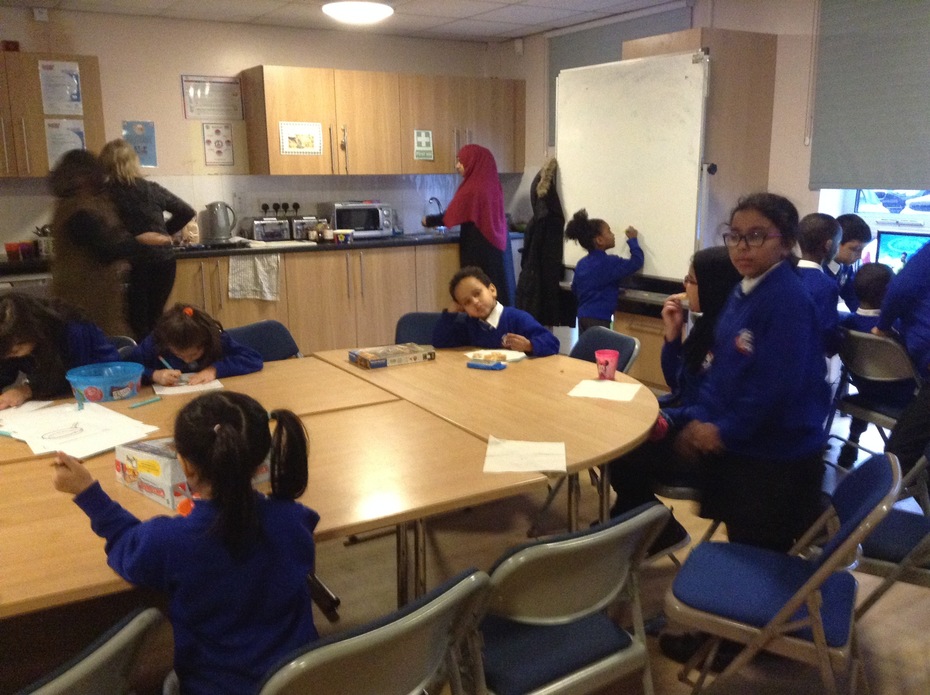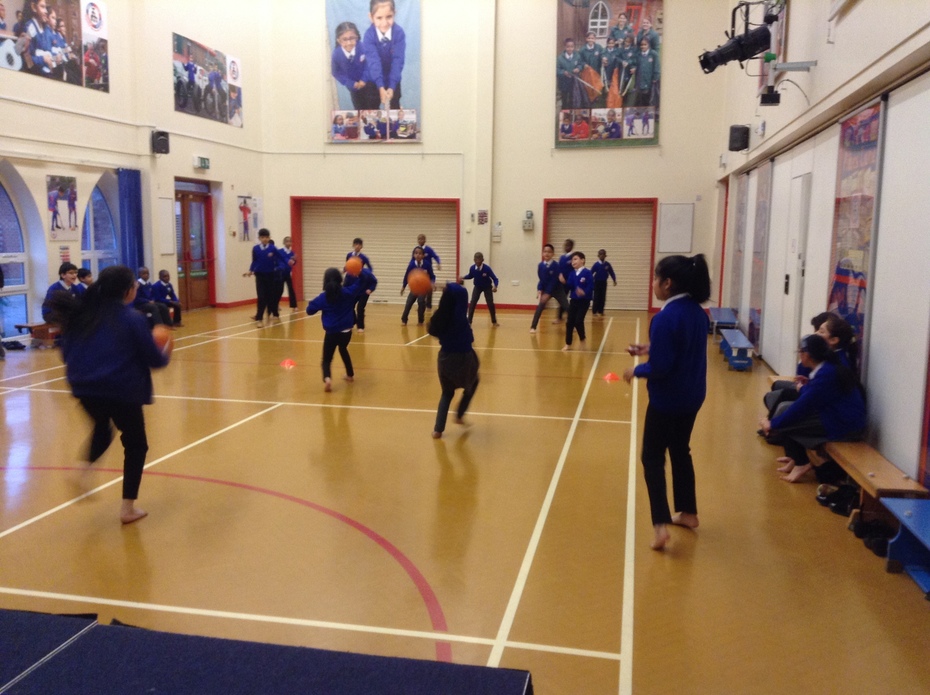 "I enjoying playing with my friends at breakfast club."
"I love all the different activities in breakfast club"
"I like yoga, it makes me calm and relaxed"
"Its great to see how popular breakfast club is. The children love the different activities we offer and its wonderful to see different friendships develop." Mrs Lowe
KS2 Lego & Minecraft Club
The KS2 Lego and Minecraft club takes place twice a week as it is so popular. It is run by Mr Bradley who helps the children to develop their design and building skills.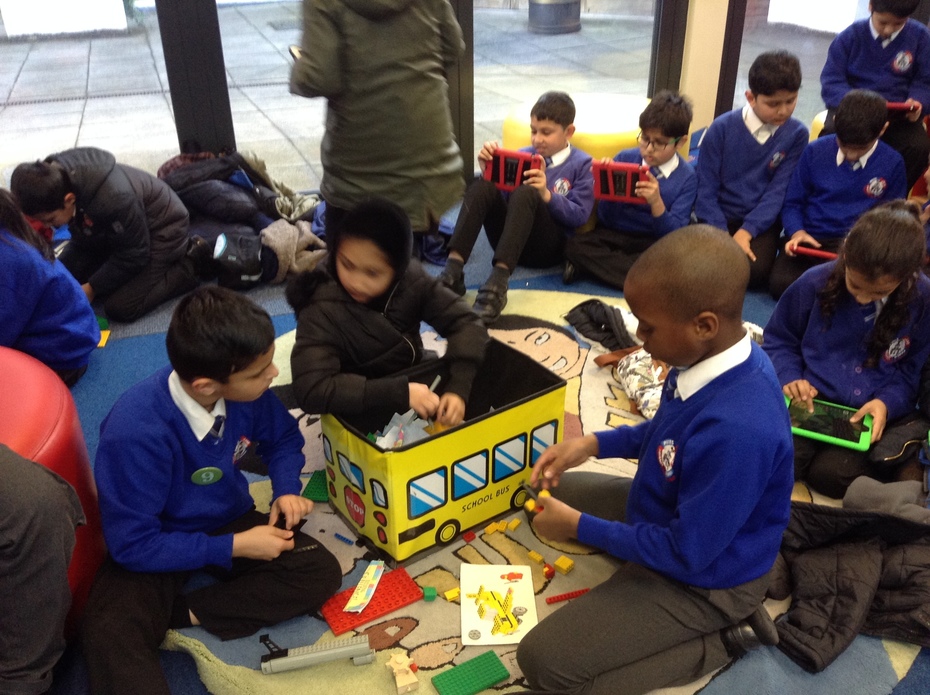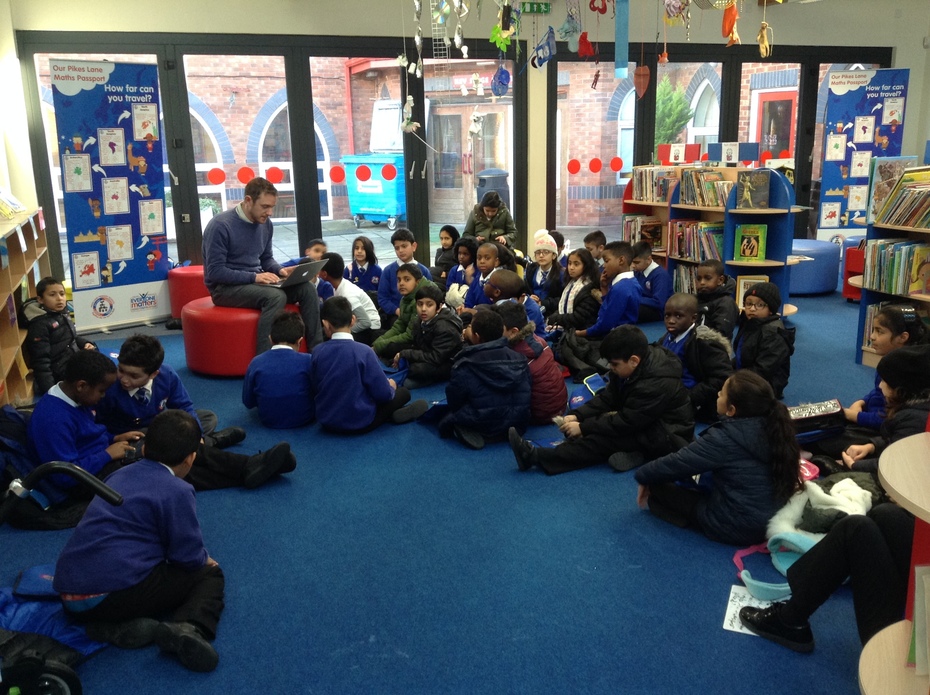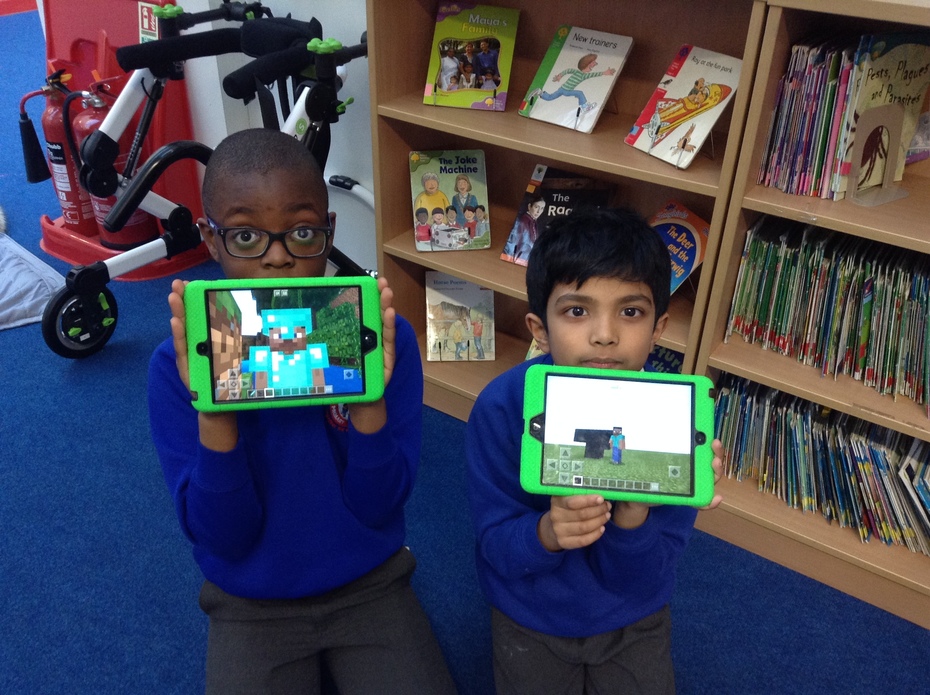 "I have learned how to use an iPad"
"I love building my creations. I have made a plane and some cars"
"I have learned how to make a portal".
"It's great to see how popular this club has become. The children are really embracing the challenges I set them and it's great to see them develop their teamwork and computing skills." Mr Bradley