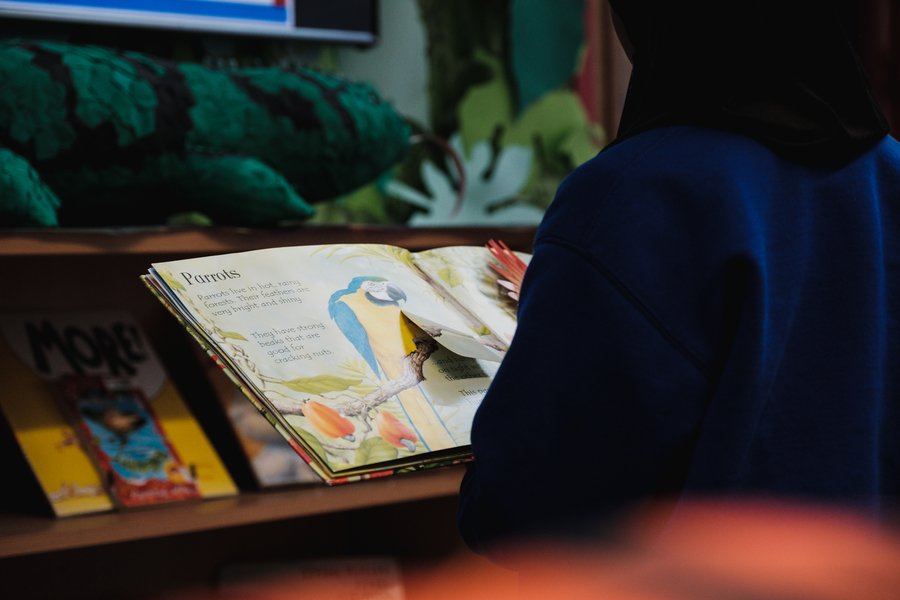 ESOL
Please see below for help and advice on learning and improving your English.
ESOL Classes are held in school by Bolton College Family Learning Team on Tuesdays from 9am in the Community Room. Classes are FREE and commitment is required. Please call into the school office or call us on 01204 333633 for more information.
Conversation Café – 3D Medical Centre, 200 Deane Road
Come along to centre on Fridays at 11am – 1pm to improve your English speaking skills, in an informal and friendly atmosphere.
This is run by BRASS (Befriending Refugees and Asylum Seekers)
Bolton College, Deane Road – ESOL Department 01204 482460
The College run formal classes and informal classes.
All adults and 16-18 year olds can apply, whose first language is NOT English.
WEA – Workers Education Association – www.wea.org.uki
Email: adanaei@wea.org.uk
Varous ESOL classes are run in and around Bolton