House Party Safe Guarding Information For Parents
We've just signed up to the #SaferInternetDay supporters list! What are you doing for the day? Find out more @UK_SIC www.saferinternetday.org.uk
We will be inviting parents in to school for an afternoon workshop at 2.15pm in the community room and to watch our special safety assembly.
Here are the resources from our safer internet workshop on 11th February 2020.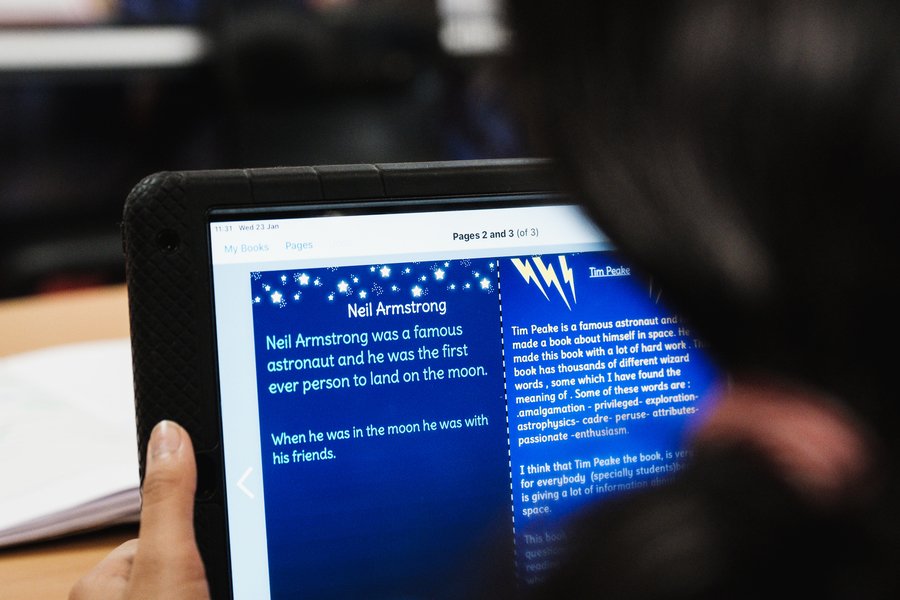 You can find regular updates on topical issues here!
All of our school iPads included the app from internet matters and they have some great online tools to help aid discussion.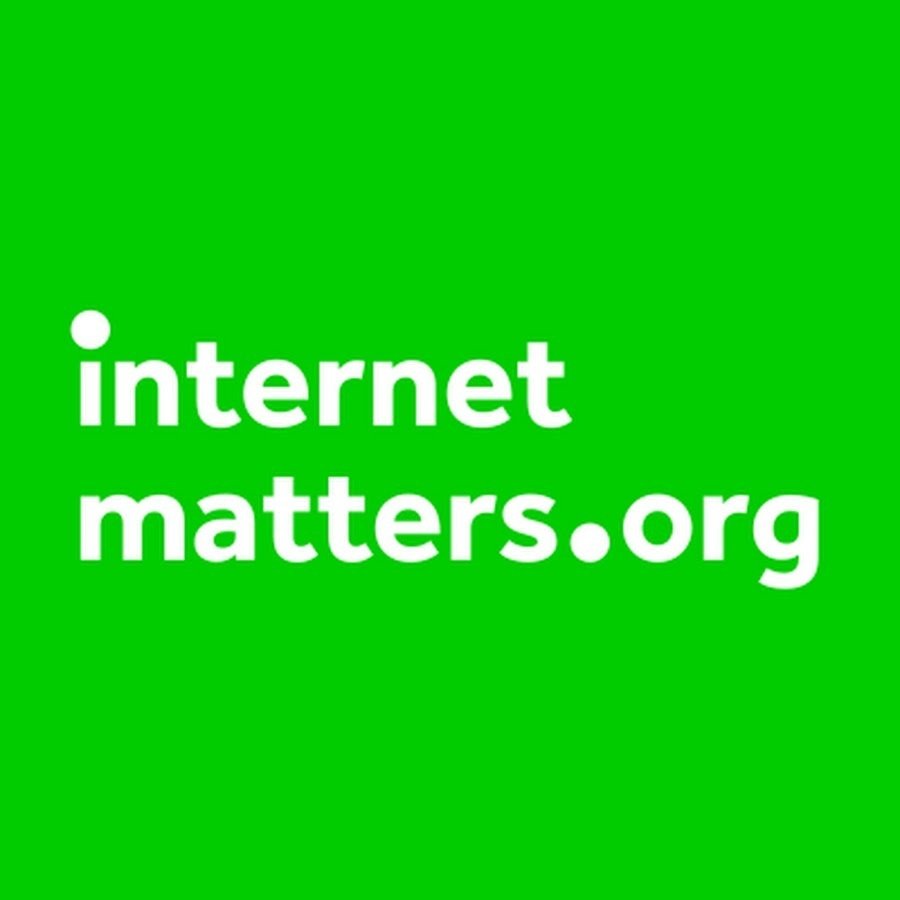 Find More information about safety using the game
Year 2 explored this is game on safer internet day.
e-Saftey
We will be celebrated safer internet day (SID) 2019 on 06.02.19
you can find more information by clicking the link below!
There were with some fantastic activities and projects for pupils and a workshop for parents. For more links you can see the 'links page' of our app, the 'internet matters' app on the school iPads or there are also some great tips for staying safe below!
Check out this e-Safety Video to help you discuss the dangers of sharing information online.
Further Info!
The internet is a fantastic tool that we can all use to help us in many different ways. It can be used to help our learning, but it can also be used to play games and keep in touch with our friends!
It is very important that you know how to use the internet safely so that you can enjoy online activities without getting yourself into any danger.
Please watch the video at the bottom of the page and make sure that you read our 'Acceptable use policy' to see what steps you can take to stay safe. Remember to report anything upsetting to an adult so that steps can be taken to ensure it doesn't happen again.
In every classroom and on every iPad you'll find a copy of the SMART rules and you can remind yourself of them by reading them below!
Take a look at these e-Saftey posters made by our pupils.