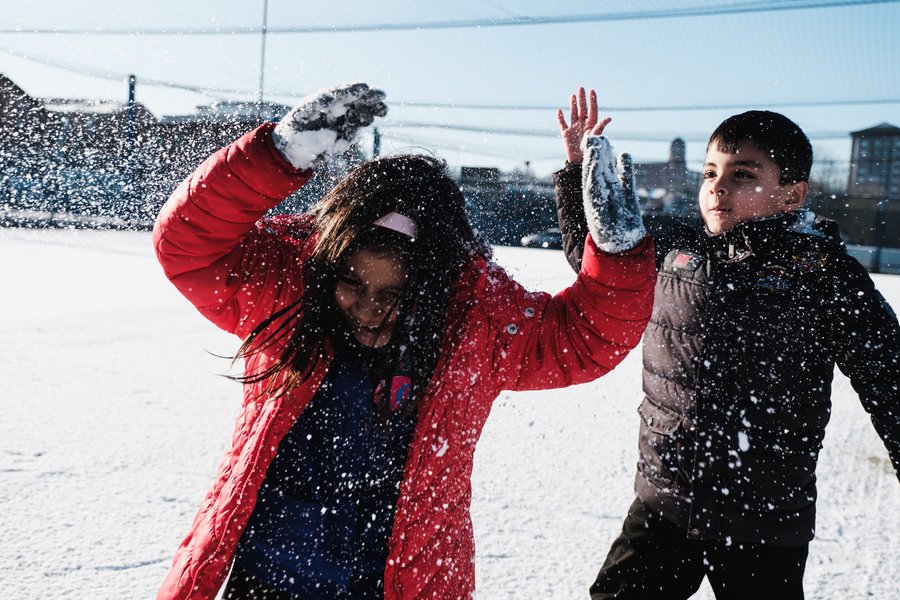 Below you can find some super ideas for activities to keep you healthy over the holidays!
You may find these templates for a wellbeing action plan and a daily routine useful during your home learning and beyond the closure.
Pupil Health & Wellbeing
The Health and Wellbeing of the children at our school is of paramount importance. We hold 3 'Health and Wellbeing Days' throughout the year. During these days, the children take part in a range of workshops that help them to think and learn about different ways to keep themselves healthy - physically and mentally.
Throughout the year, we strive to provide the children with a happy place to learn, but also look to ways that we can develop our children into life-long happy and healthy men and women. We use PSHE to help the children build on these life skills and their awareness of mental health, sex and relationships and physical wellbeing.
To continuously promote health and wellbeing in school we provide continuous provision:
Mindfulness colouring club twice a week;

Daily sports clubs at lunchtime and after school including yoga;

We take part in the Daily Mile - every child runs/walks a mile everyday at some point in the day;

Healthy teeth workshops are delivered by the school nurse;

Celebrating differences; which looked to celebrate the diverse nature of our school;

Healthy Food; ran in partnership with the Healthy Schools team from Bolton Council;

Healthy relationship workshops are delivered by the school nurse and external charities such as NSPCC;

Regular class meditation delivered after lunch;

Bubble time - a counselling service for children to speak to a trained Mental Health First Aider;

Kooth - an online counselling service for our Y6 children;

3 Health and Wellbeing days a year focusing on the 5 ways of wellbeing;

Regular wellbeing assemblies covering topics such as coping with stress.
Read our most recent health and wellbeing newsletter to find out what activities the children took part in.