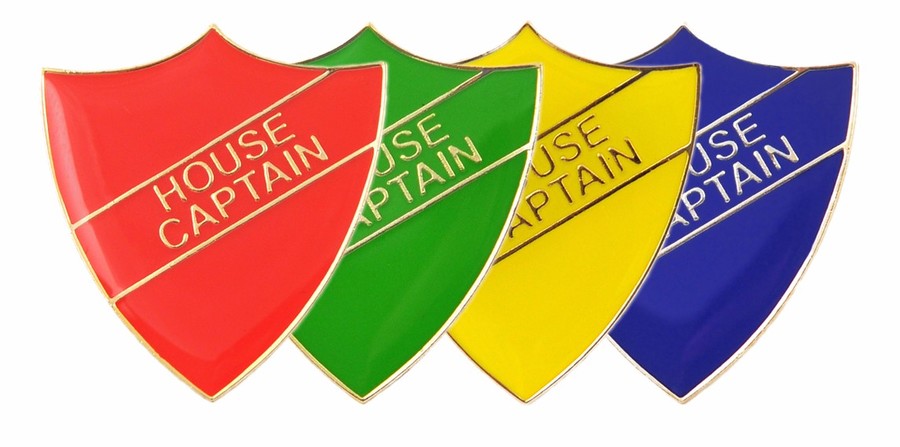 Each year, two pupils, one boy and one girl from each house are chosen to be the house representatives for the whole school. House captains have numerous responsibilities throughout the year, please see below:
To be a role model in terms of attitude, work ethic, manners and appearance to junior members of the school.

To provide inspiration and motivation to all pupils in their house.

To ensure fairness and equal opportunity for all irrespective of ability.

To help organise and plan competitions and events throughout the year.

To help supervise house activities and competitions.

To assist staff members with assemblies.

To ensure the PE storeroom is tidy and maintained.

To lead and run activities during lunchtimes.

To receive and present certificates / trophies at end of term assemblies.
House Captains 2019 - 2020
House Captains 2018 - 2019
House Captains 2017 - 2018