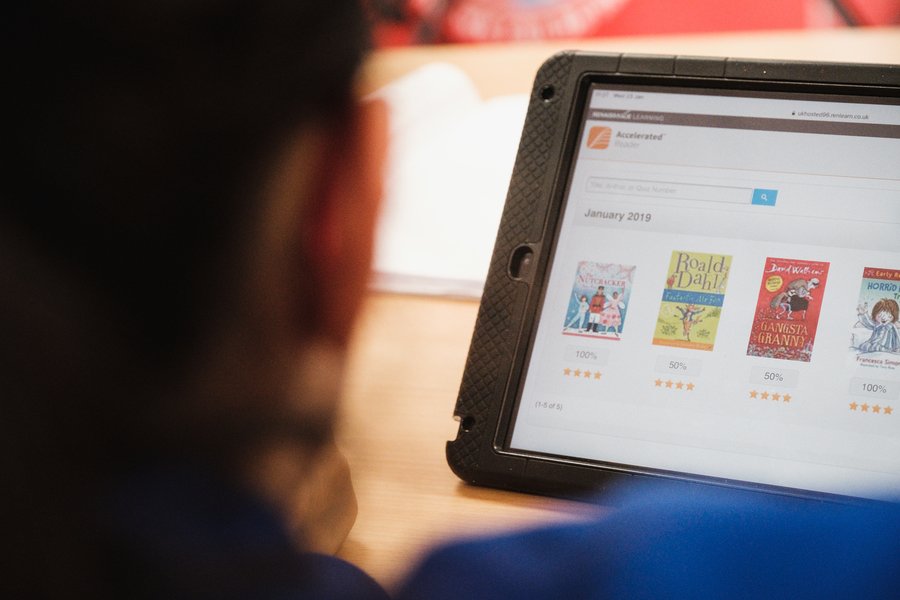 Where does technology fit within our schools vision?
At Pikes Lane we believe in providing our pupils with the best possible education by using the best available tools and teaching methods. We are committed to fully inclusive, personalised learning and we always aspire to do all we can to ensure that each and every child progresses quickly and achieve their full potential, regardless of any barriers. We believe, as documented in our school vision, that we should be a leading school and pioneers of new, innovative teaching methods. We also believe it is essential that learning experiences do not end when the school day does. We use technology to help us enhance and realise these aspects of our school vision.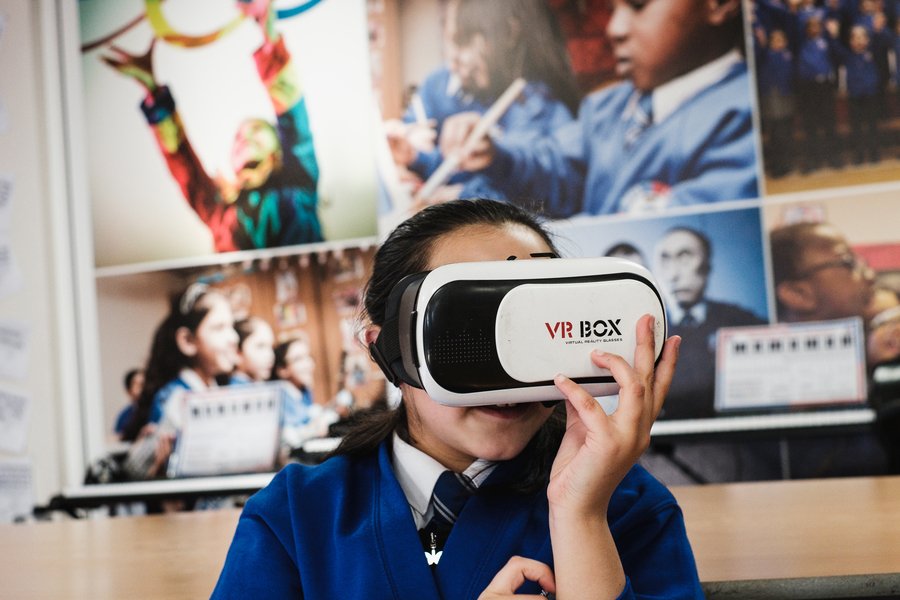 How teachers use technology?
We embrace the opportunities that technology offers in the classroom to improve and accelerate understanding and progress across subjects. We use technology to teach across the curriculum when it is the best method to use to deepen understanding and engagement. Our iPad programme allows large numbers of our pupils to continue learning outside of the classroom and extends opportunities for learning, while increasing parental engagement and communication. Our teachers make planning transparent to parents so they have the most current and relevant information that they need to help their children. Our teachers collaborate with each other, pupils and parents through a range of digital platforms including Showbie where planning and resources for each lesson can be found by parents. Teachers are given the tools and support they need to personalise the experiences for the pupils in their classroom and use technology to maximise the impact of the time they spend planning, assessing and giving feedback to pupils.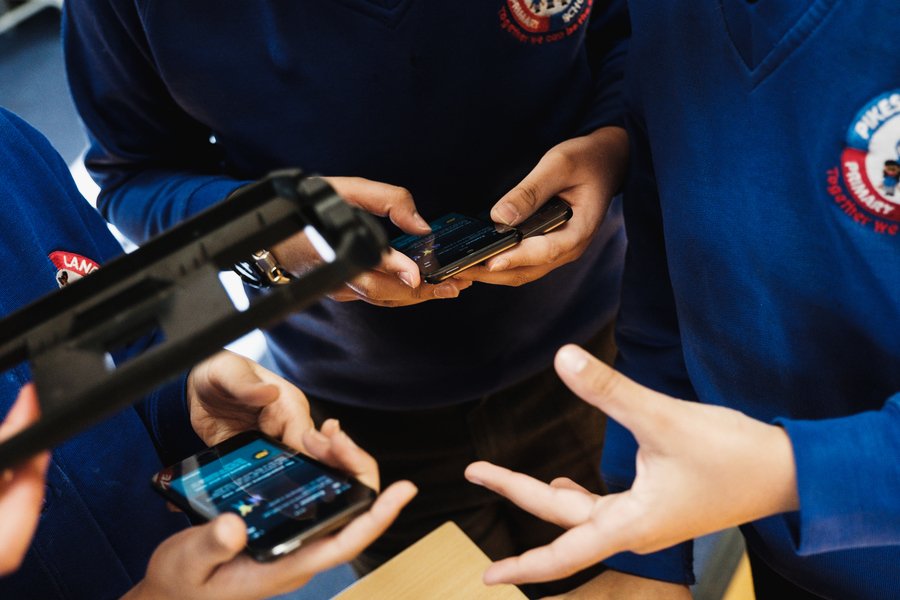 How do pupils use technology?
There is no denying that technology and computers will play a huge part in our pupils future education, employment and daily lives. Our priority is to ensure that pupils are equipped to use technology effectively and safely and become outstanding digital citizens. Our classrooms are well equipped every Key Stage 1 and 2 class has a 1:1 device program that has been in place in upper Key Stage 2 since 2015, was expanded into Lower Key Stage 2 in 2018 and into Key Stage 1 in 2019. We currently deploy iPads to every pupil and these are taken home at the end of the day so that learning can continue seamlessly at home.
Not only do pupils use technology to access the broader curriculum as consumers and creators but pupils also take part in a constantly evolving and exciting computing curriculum the aims of which are outlined below:
A high-quality computing education equips pupils to use computational thinking and creativity to understand and change the world. Computing has deep links with mathematics, science, design and technology, and provides insights into both natural and artificial systems. The core of computing is computer science, in which pupils are taught the principles of information and computation, how digital systems work, and how to put this knowledge to use through programming. Building on this knowledge and understanding, pupils are equipped to use information technology to create programs, systems and a range of content. Computing also ensures that pupils become digitally literate – able to use, and express themselves and develop their ideas through, information and communication technology – at a level suitable for the future workplace and as active participants in a digital world.
(Computing programmes of study Reference: DFE-00171-2013)
Updated for January 2020