Sporting Achievement
At Pikes Lane Primary, we celebrate the sporting achievements of all our pupils. All information about our sport teams and pupil accomplishments as of November 2018 will be posted here!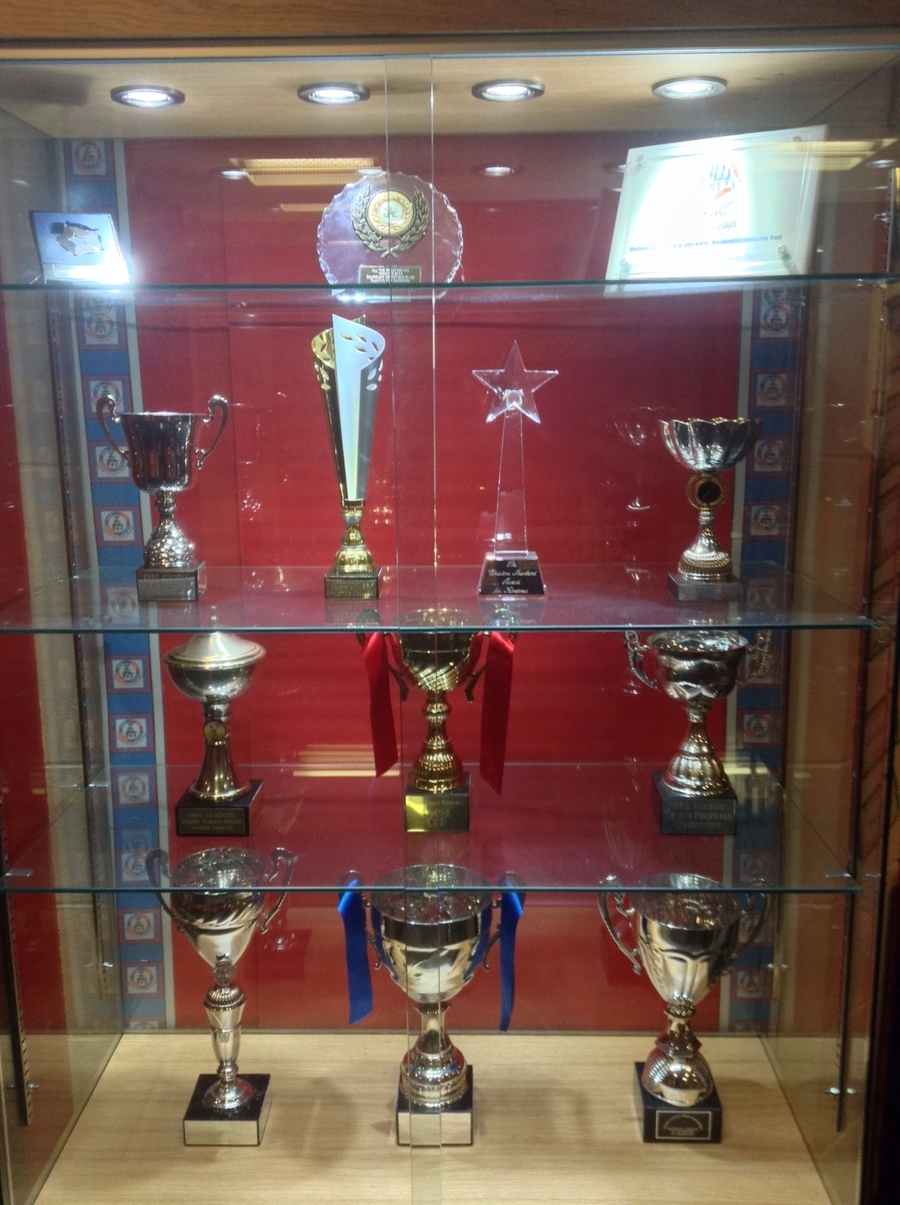 Event: Bolton Regional UKS2 Cross Country League (13.09.18 – 11.10.18)
Well done to all the boys and girls who took part in the Bolton regional Moss Bank Park cross country league. Overall we placed 37th out of 42 across the four weeks. Our best ever finish was in week 3 ranked 26th.
Event: ESSA UKS2 Tag Rugby competition (09.10.18)

Very proud of our tag rugby team, we finished 3rd overall. Winning our first game against Heathfield Primary (6 – 0). Just narrowly missing out on a draw against Bishop Bridgeman losing (4 – 3). Our final game against St Michaels was difficult losing (4 – 2), we never gave up and we fought to the last whistle. Well done!