June's promise of the month is: "Look after our school and everything in it."
TAKE OVER DAY
On Friday our Year 6 Pupils took over the school! Each was given a member of school staff to shadow before they took on their new responsibilities for the day. Their jobs included teaching, finance, site management, office work and many more. They did a great job and learned a lot of new enterprise skills.
GARDEN TEA PARTY
To celebrate the royal wedding, on Friday, we invited parents to join us for a 'garden tea party'. Take a look at the gallery to see the highlights below!
IN THE JUNGLE
The pupils and staff have been very busy transforming our library into a wonderful, warm climate. Here is a sneak peak. Once it is ready, we will be inviting parents in to see all of the great work!
'GET CREATIVE' CONTEST WINNER ...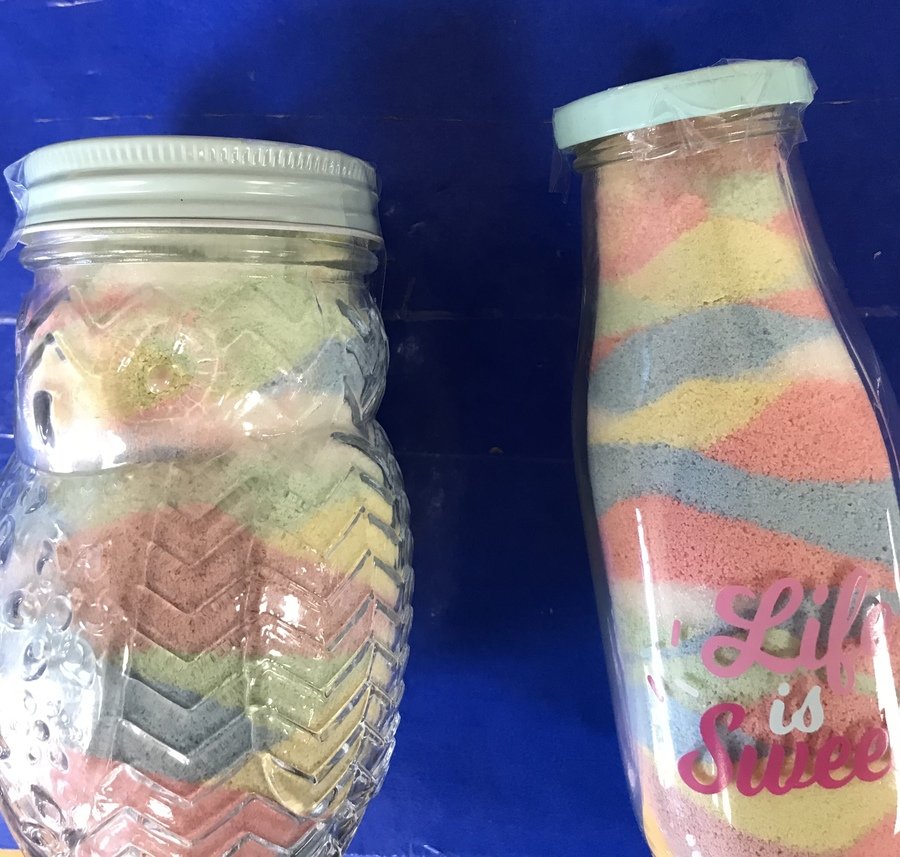 Well Done, to Karam in Reception. He was the winner of our 'Get Creative' contest. He created these fantastic coloured sugar filled jars using chalk and with the help of his family he created some wonderful instructions to accompany them which even included photographs. The school council, who chose the winners, said, "Well done, to everyone who entered, they were all great and we found it very hard to choose!"
Year 3 and 4 'Home iPad Learning' Launch
Last week we launched our 'Home iPad learning' project for Years 3 and 4. Over bank holiday weekend pupils in these classes will be able to use their iPads at home. This means that they can continue to experience the benefits that technology can have on their learning long after school has closed. If you would like to recap anything discussed in the assembly you can download the slides from the meeting here:
We have had some fantastic responses in our pupils interviews when discussing reading.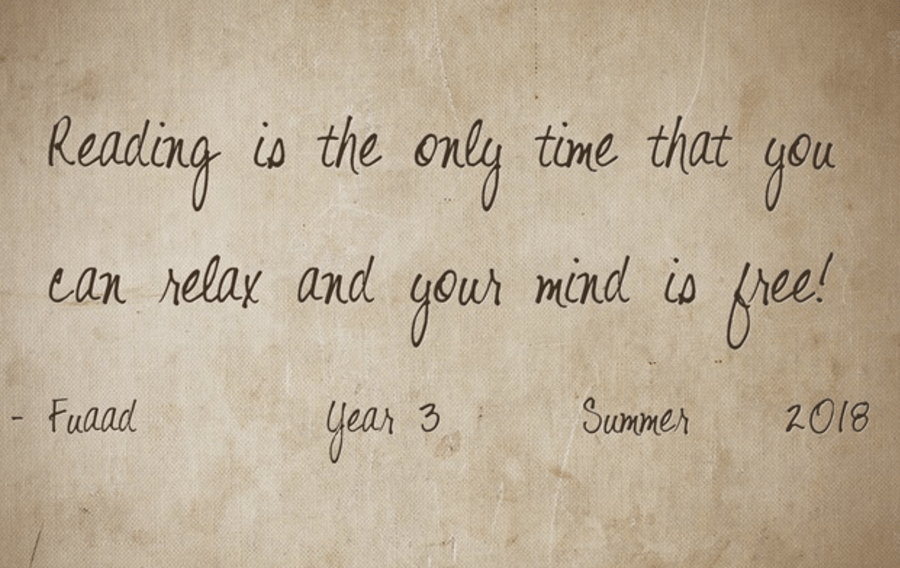 Computer Coding Club
Monday was the first day of our new computer coding club! We started off by making our very own moving movies in Scratch JR.
We are currently working on making our library into a Jungle! We will be inviting parents in to look at our new gallery at the end of this half term!
Blue Planet Art Gallery


Entrance Area
Our fantastic new Blue Planet themed entrance area is almost ready to be unveiled! Parents have been given a letter, detailing the times they can come and visit. A different class will come on every day. Please come and join us on an underwater adventure!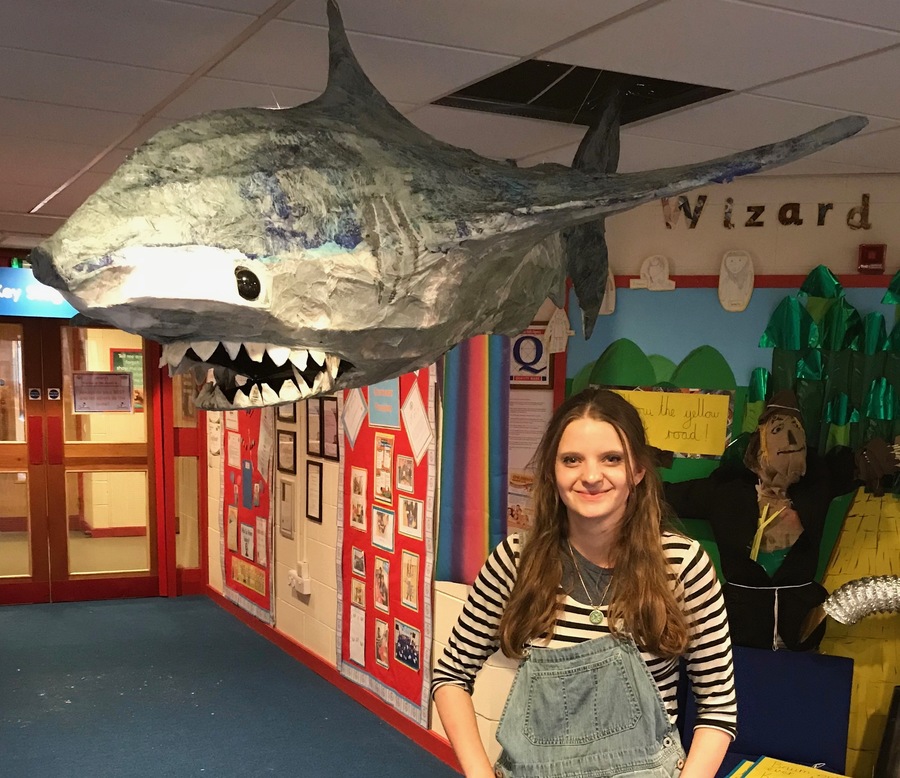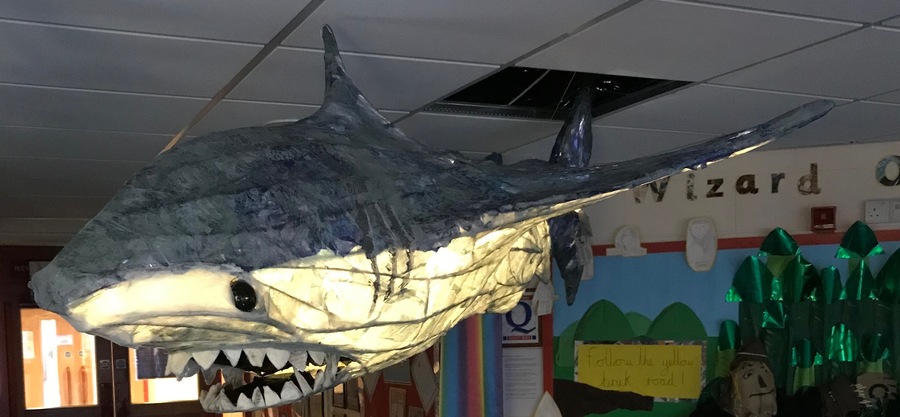 Reading Areas
We have been working hard this term to develop reading and as part of our developments we have given our reading areas a fantastic 'make over'. Take a look at the video below!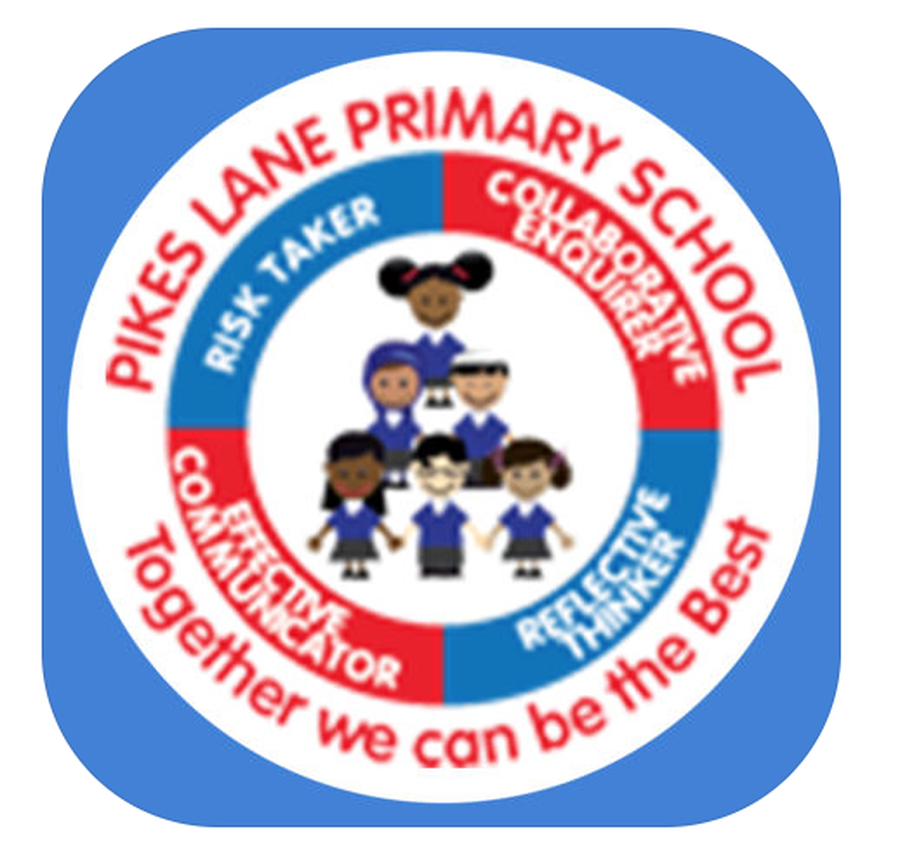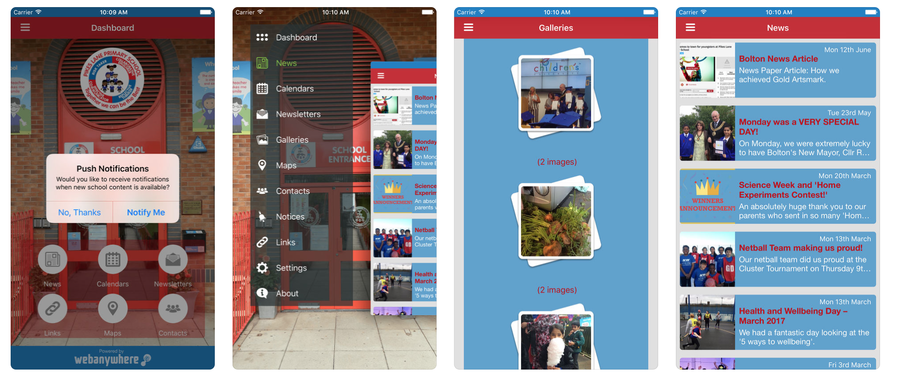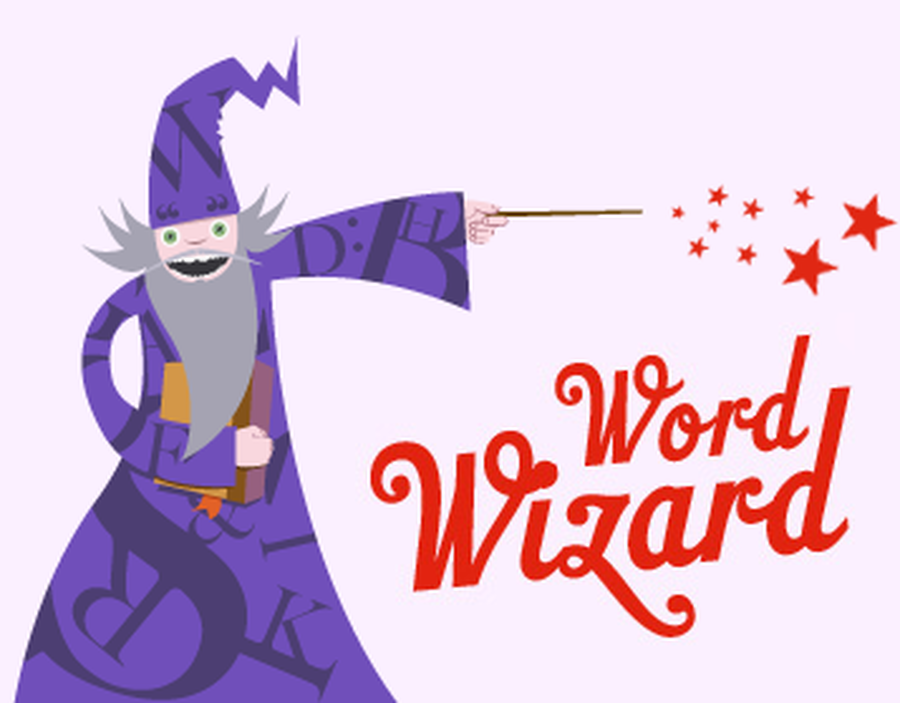 WIZARD WORDS OF THE WEEK!
Class Word Wizards: 4AH

8th June 2018
Caterpillars, 2JH, 3OM and 5AJ
Latest Pikes Lane Events
Home Learning Club

19

Jun

2018

3:20 pm - 4:15 pm @ 2JH

All children are welcome with parents, please bring along any homework that your child is struggling with.

Mums' Group

21

Jun

2018

9:00 am - 10:30 am @ Community Room

Home Learning Club

26

Jun

2018

3:20 pm - 4:15 pm @ 2JH

All children are welcome with parents, please bring along any homework that your child is struggling with.

Mums' Group

28

Jun

2018

9:00 am - 10:30 am @ Community Room

Sports Week

02

Jul

2018