January's promise of the month is: Be kind, honest and helpful.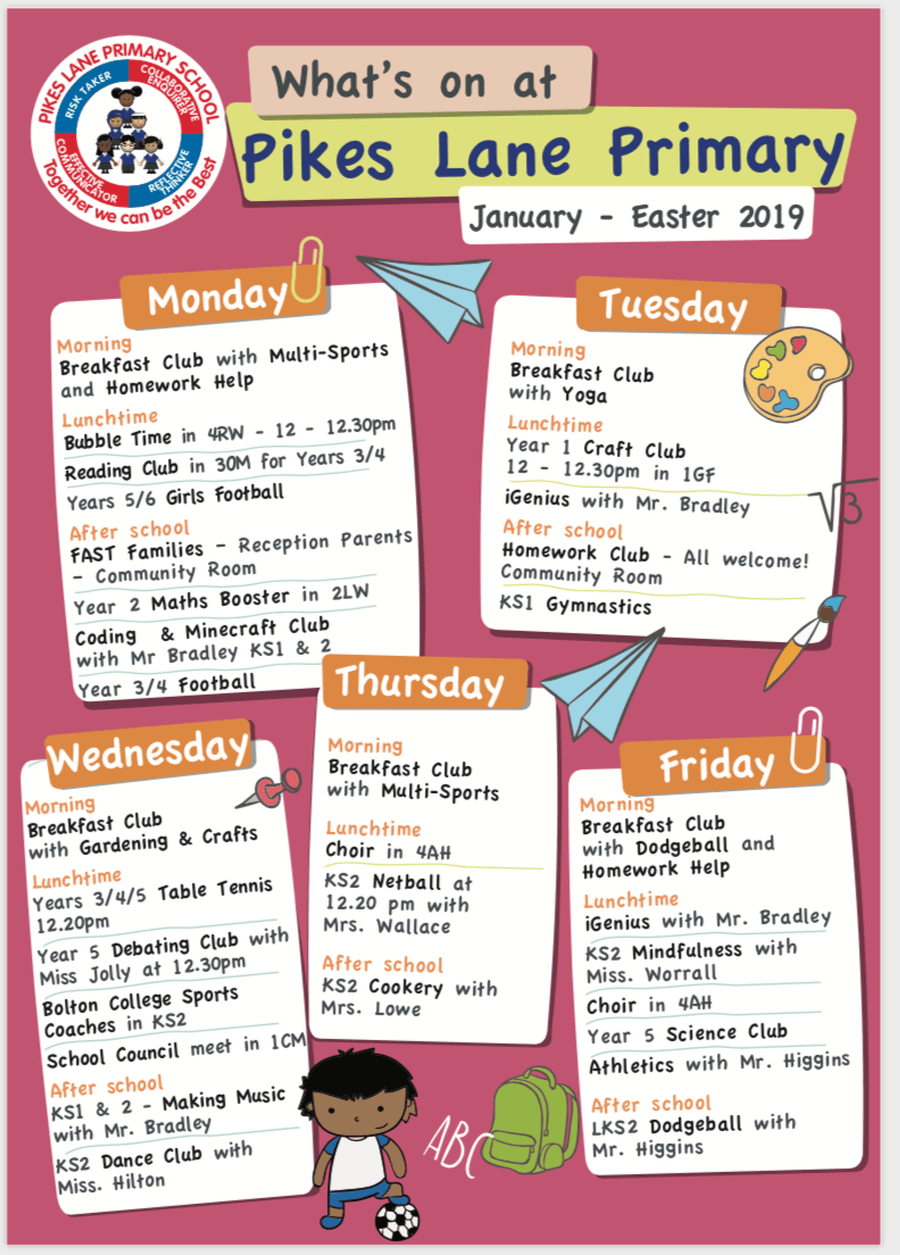 This week, the children in EYFS and Year One have been learning all about 'people who help us' in the community. The children learned about what to do in an emergency situation, they talked about who to call in an emergency and were able to practise CPR and first aid treatment.
Welcome back and a happy new year!
We have been exploring 'British Values' this week and soon we will be posting all of the highlights of the week. If you would like to know more about what the British values are you can check out this site.https://www.bbc.co.uk/newsround/18211612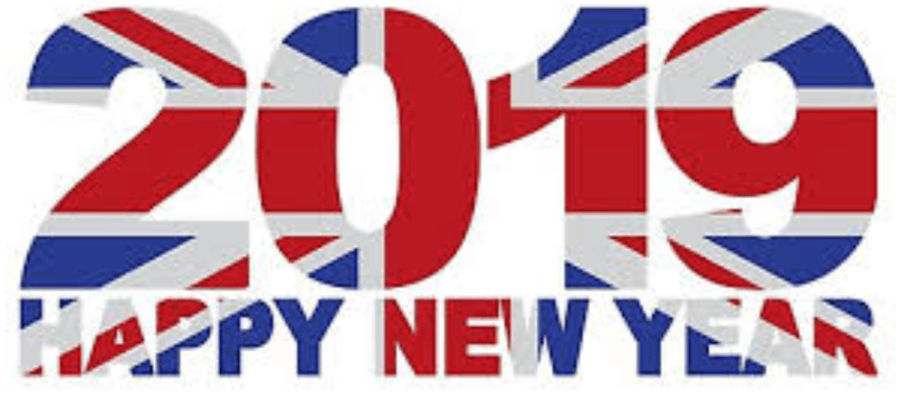 Year 5 Contest Winners Get To Meet Famous Author
Some of our year 5 pupils are feeling very lucky since they won a contest to meet Terry Deary, the author of The Horrible Histories books, in 'Bolton Museum's new Egyptian exhibit'. This fabulous opportunity was only open to one class in the whole town.
To win, pupils had to create a piece of work that would convince Terry that they were big fans. You can see the winning movie below. At the event on Monday he told students gruesome stories from Edwardian, Viking and Tudor times, sang songs, told jokes and spoke to the pupil's about his inspiration for being a writer. He also revealed that he hasn't led a workshop for school children for over 20 years, so the pupils were extra privileged to attend the workshop.
We are pleased to announce that we have successfully gained a gold award for PE.The award is designed to help produce high quality PE and sustained participation. Schools must provide a number of competitive and non-competitive opportunities for pupils to be active and to promote learning and healthy lifestyles. Learn more about the award by clicking below.
IQM Flagship Status
We are pleased to announce that we have successfully gained a very exclusive award for inclusion. We join the handful of schools in the North West to achieve this very important award.
You can read more and find out what the assessor had to say by clicking the image below which will take you to their site.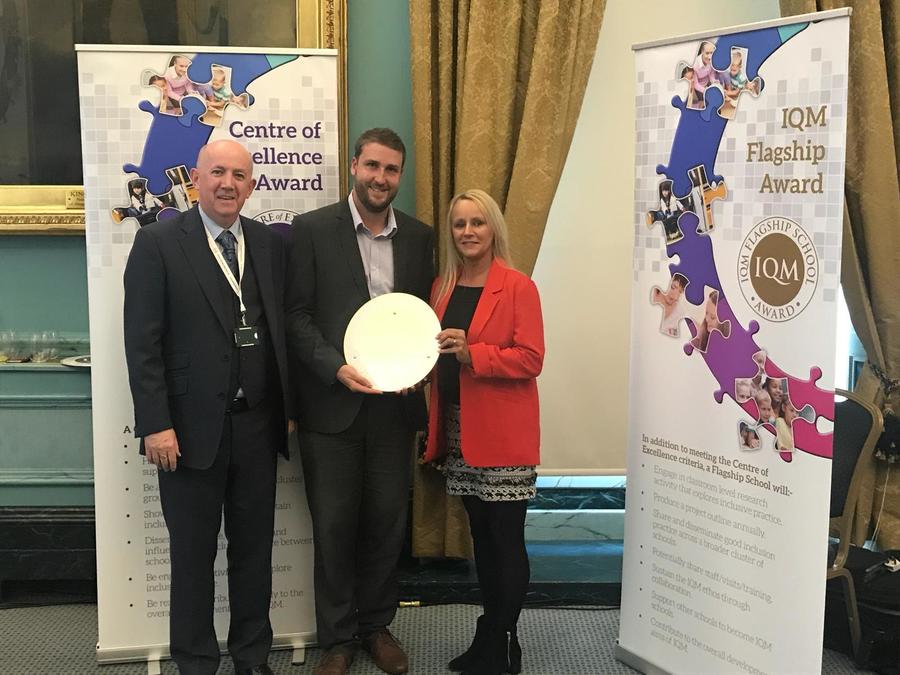 GET OUR APP!
School Jotter - Download and choose our school from the list!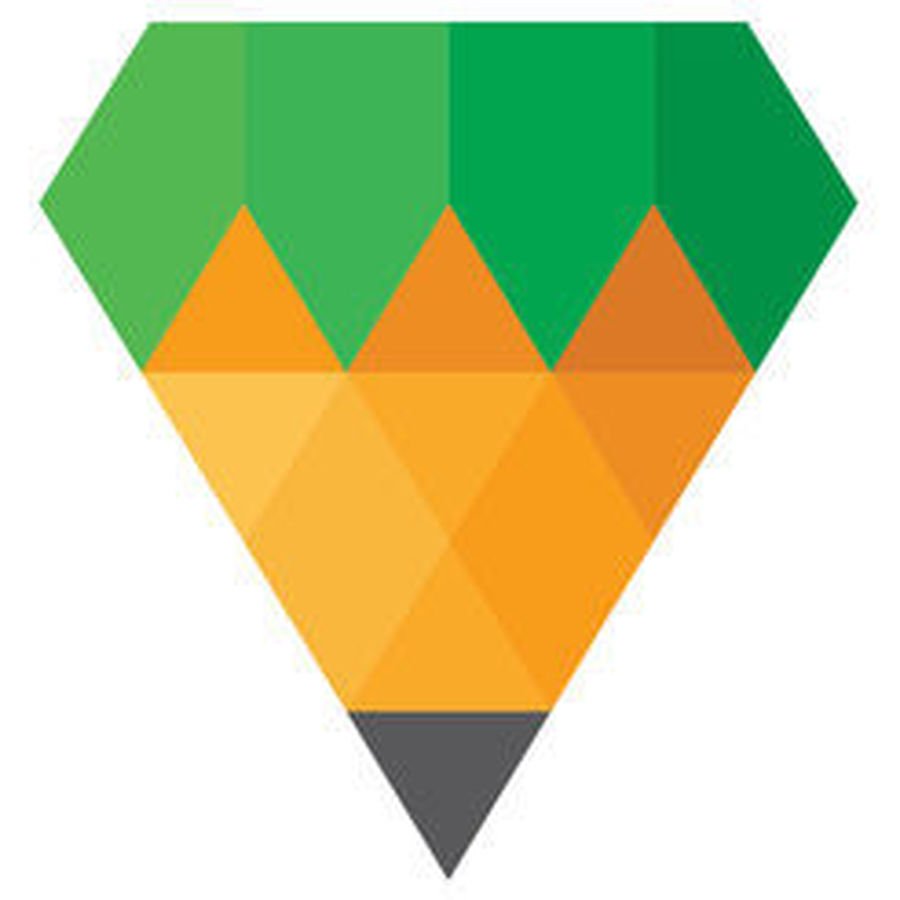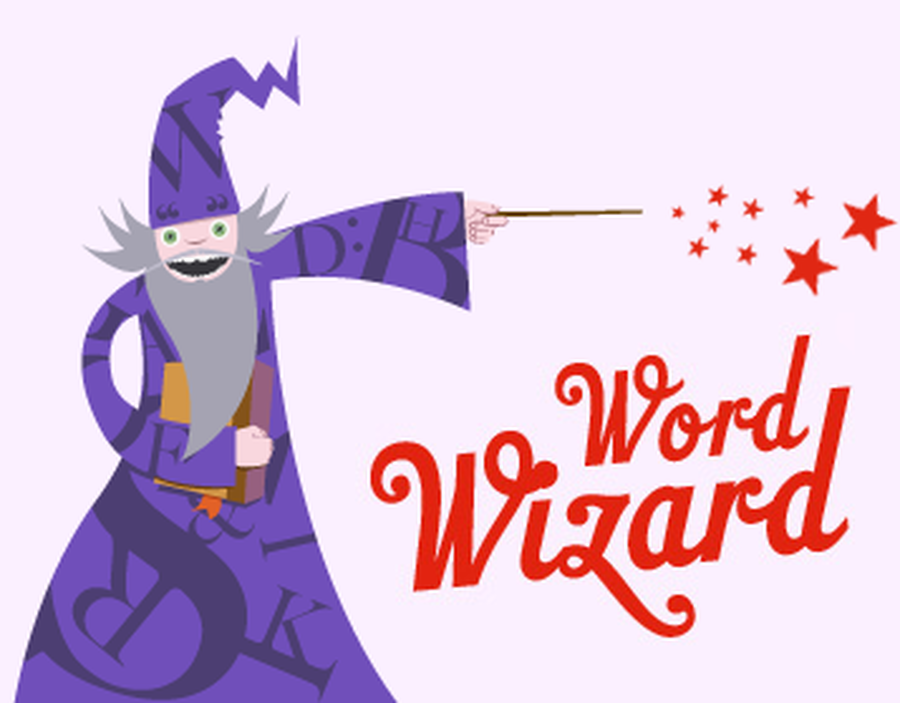 WIZARD WORDS OF THE WEEK!
Class Word Wizards: 4AH
Latest Pikes Lane Events
Mums' Group

24

Jan

2019

8:00 am - 9:30 am @ Community Room

Home Learning Club

29

Jan

2019

3:20 pm - 4:15 pm @ 1CM

All children are welcome with parents, please bring along any homework that your child is struggling with.

Mums' Group

31

Jan

2019

8:00 am - 9:30 am @ Community Room

Home Learning Club

05

Feb

2019

3:20 pm - 4:15 pm @ 1CM

All children are welcome with parents, please bring along any homework that your child is struggling with.

Mums' Group

07

Feb

2019

8:00 am - 9:30 am @ Community Room