This month's promise is: "Be kind, helpful and honest!"
Health and Wellbeing Day
Spring's Health and Wellbeing day took place on Friday and was centered on Mental Health and mindfulness. The focus was to raise awareness of mental health and wellbeing and provide the children with skills, coping strategies and resilience to prevent poor mental health. Children and staff had a great day and took part in a mixture of games, workshops and small group activities which covered a range of interesting topics.
Science Week Starts With A Bang!
Check out our Science Week tab here: http://www.pikeslaneprimaryschool.co.uk/curriculum/science-week-2018
Monday morning was brightened up by Mr Kotchity and Mrs Lowe. Along with their team of young Scientists they gave us a peak at what's to come as we approach national Science week. Kicking off the learning with a very special assembly full of magical effects, experiments and lots of laughs along the way!
World Book Day
On Thursday 1st March 2018 we celebrated World Book Day. Pupils and staff dressed up as 'Where's Wally?' Characters. Teachers planned lots of engaging activities to promote pupils love of reading. Through the activities pupils learned strategies that help them to become better readers including skimming and scanning, inference and deduction and many more. Due to some disruption caused by the snow pupils carried on with these activities throughout the week.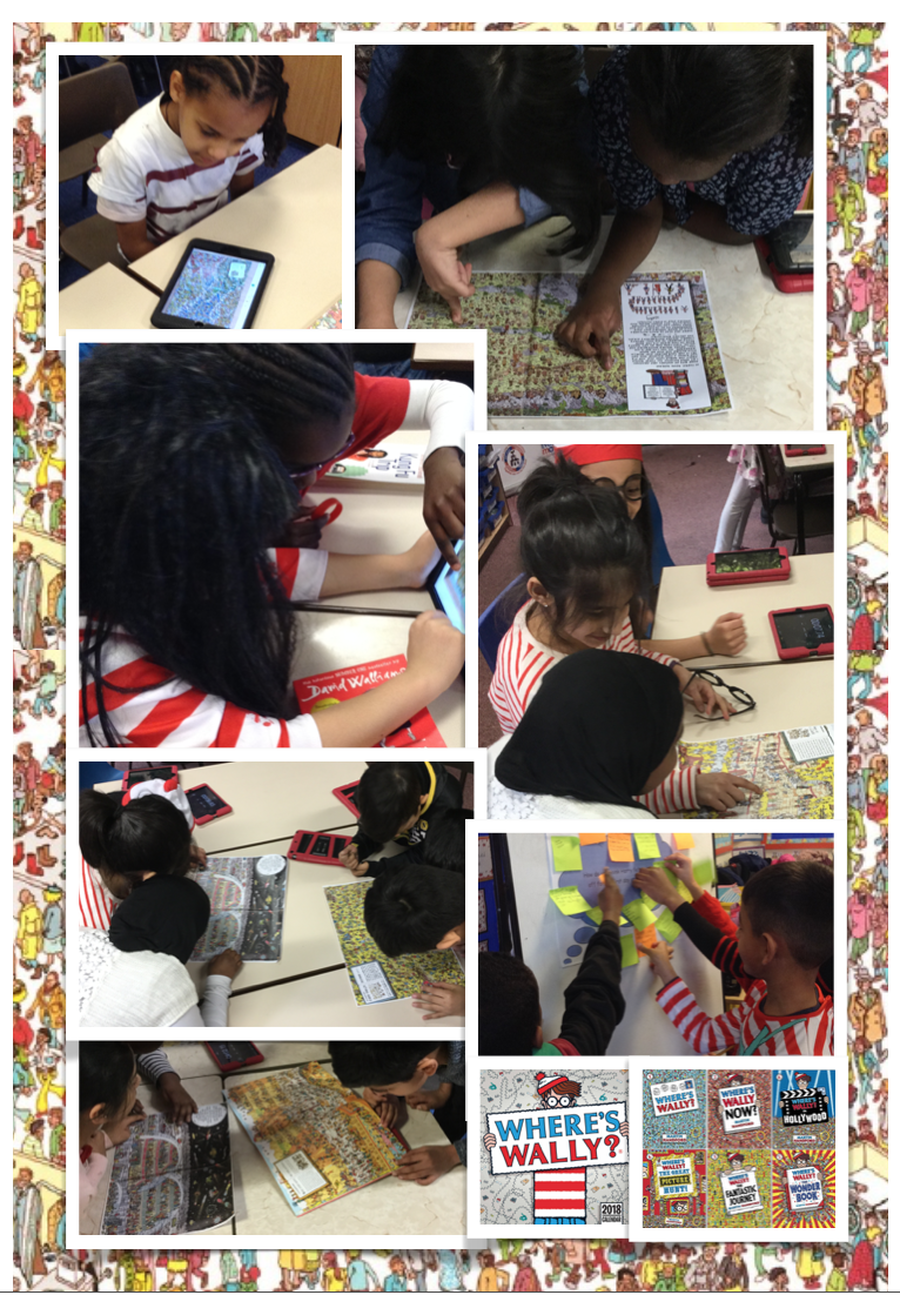 On Friday 16th of February we hosted our second 'It's Good To Talk' day.
We used superheroes as a starting point to explore our learning and focused on our oral skills.
All pupils used the ABC strategy for discussion to: 'Agree, Build On or Challenge' a point of view
and some pupils dressed up too!
NEW! Basic Skills Quality Mark!
On Thursday the 8th of February we were visited by the Basic Skills Quality Mark assessor.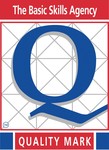 He was very impressed by all of the great work that our staff and pupils do to improve learning and we are pleased to say that we have retained the award. We will be publishing some of the great comments from the report once the final draft arrives. Well done to everyone!
You can find out more about what this award means for the pupils by following the link below.
Blue Planet Art Gallery


Entrance Area
Our fantastic new Blue Planet themed entrance area is almost ready to be unveiled! Parents have been given a letter, detailing the times they can come and visit. A different class will come on every day. Please come and join us on an underwater adventure!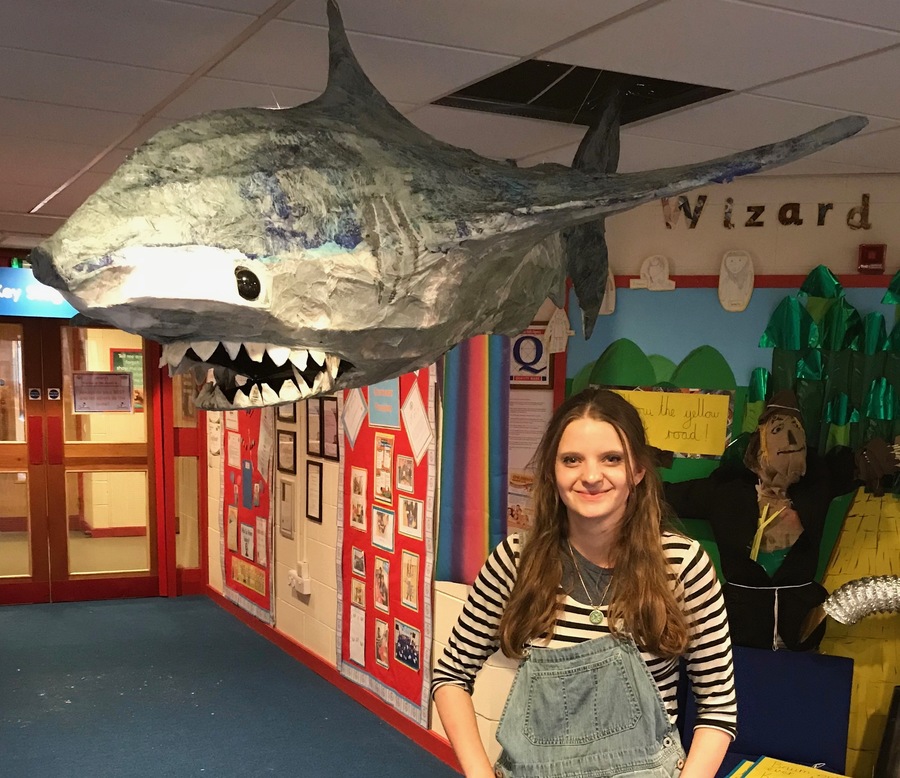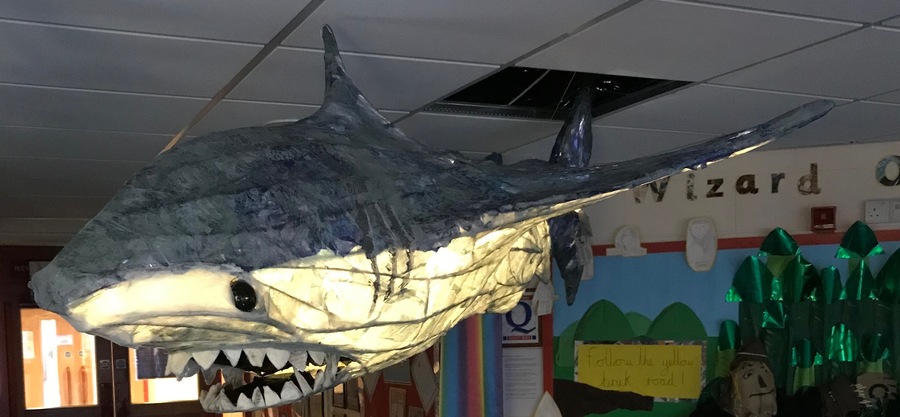 NEW PROJECTS!
This week we are launching two very exciting new projects: Wizard Words and Times Tables Rock Stars!
In Monday's assembly, Mr Plowman, explained how learning to use new vocabulary could lead to winning books! Also login details are being given to pupils which will let them access 'Time Tables Rock Stars'. It's an innovative new way to learn and practise maths skills online!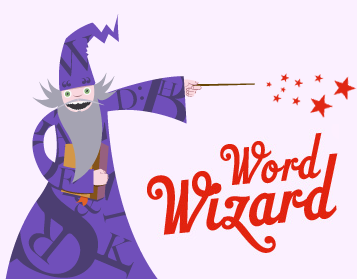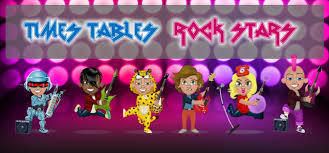 Our 'Ladybirds' Reception Class are featured in The Bolton News!
Click below to go to the article (Please note that this will take you away from our website).
http://www.theboltonnews.co.uk/news/15783560.Reception_class_pictures___Pikes_Lane_Primary/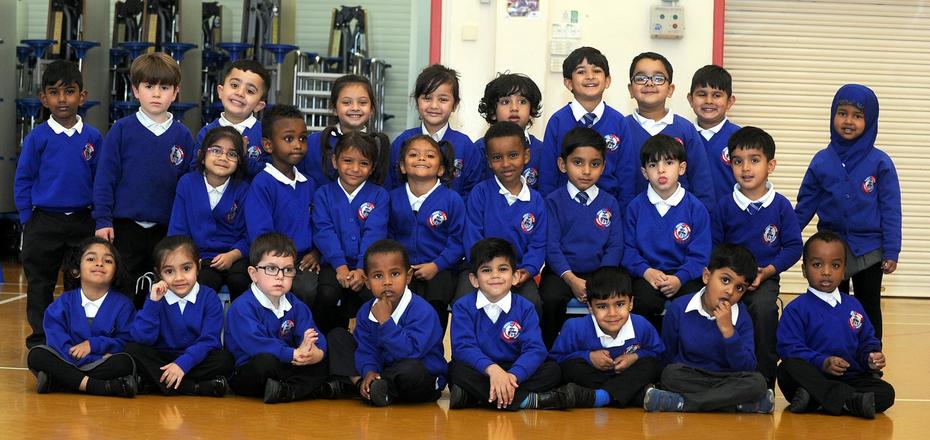 Reading Areas
We have been working hard this term to develop reading and as part of our developments we have given our reading areas a fantastic 'make over'. Take a look at the video below!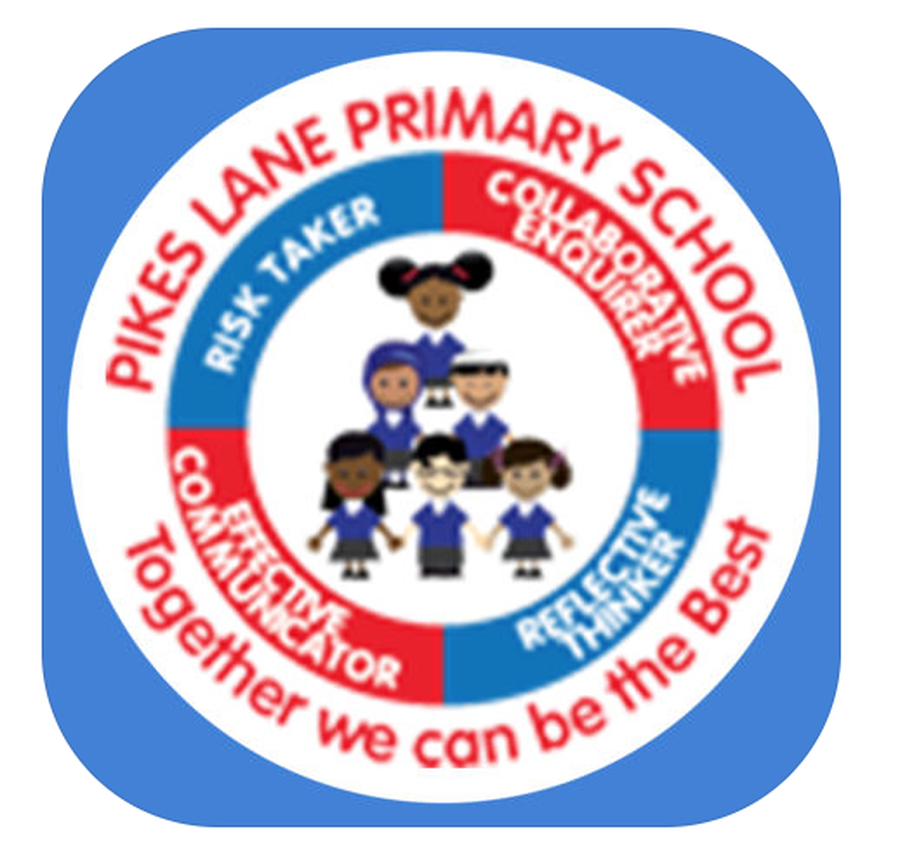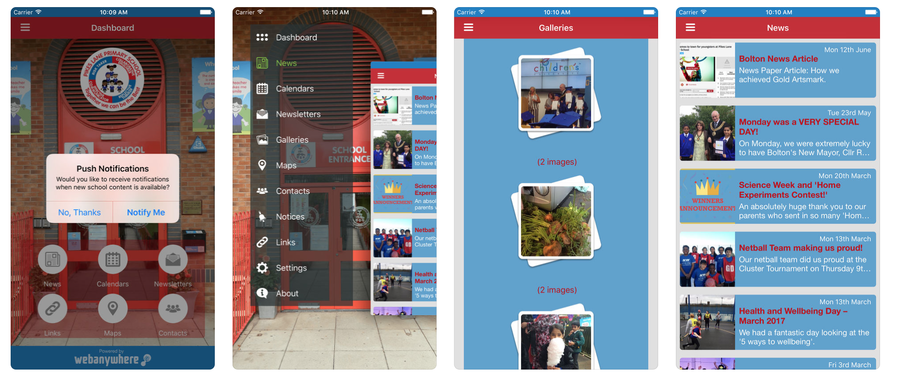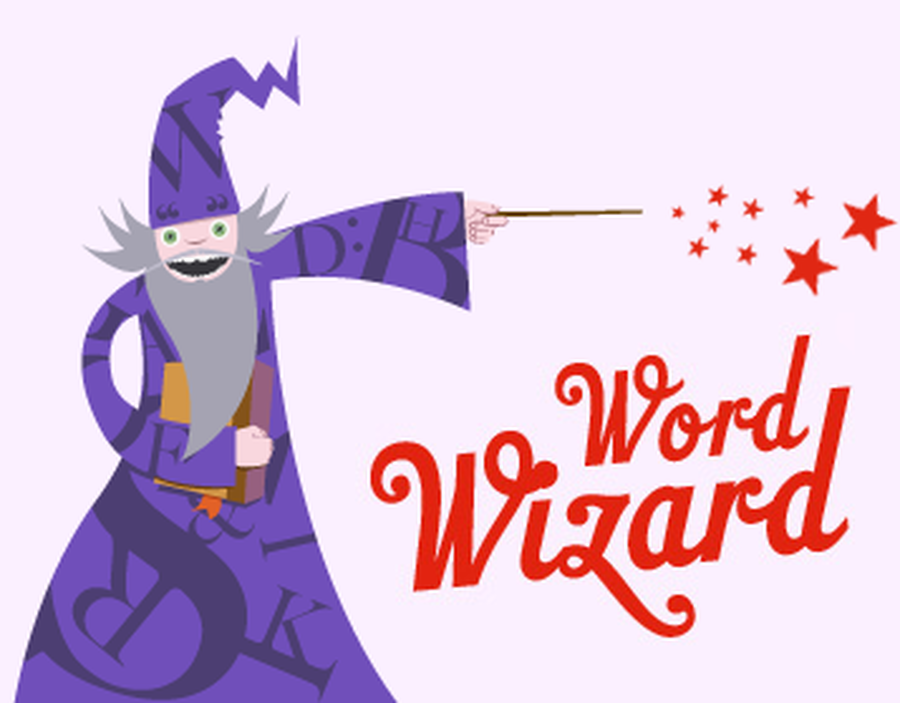 WIZARD WORDS OF THE WEEK!
Class Word Wizards: 2JH Individual Wizard: Maryam (4AH) The word 'scalene'
Click here to find our what it means
(Takes you away from the Pikes Lane Website)

9th March 2018
2JH, 4AH and 5NW
Latest Pikes Lane Events
Home Learning Club

20

Mar

2018

3:20 pm - 4:15 pm @ 2JH

All children are welcome with parents, please bring along any homework that your child is struggling with.

Mums' Group

22

Mar

2018

9:00 am - 10:30 am @ Community Room

Home Learning Club

27

Mar

2018

3:20 pm - 4:15 pm @ 2JH

All children are welcome with parents, please bring along any homework that your child is struggling with.

Year 3 Class Assembly

28

Mar

2018

Mums' Group

29

Mar

2018

9:00 am - 10:30 am @ Community Room