November's promise of the month is: Always do your best and let others do the same.
Year 5 Contest Winners Get To Meet Famous Author
Some of our year 5 pupils are feeling very lucky since they won a contest to meet Terry Deary, the author of The Horrible Histories books, in 'Bolton Museum's new Egyptian exhibit'. This fabulous opportunity was only open to one class in the whole town.
To win, pupils had to create a piece of work that would convince Terry that they were big fans. You can see the winning movie below. At the event on Monday he told students gruesome stories from Edwardian, Viking and Tudor times, sang songs, told jokes and spoke to the pupil's about his inspiration for being a writer. He also revealed that he hasn't led a workshop for school children for over 20 years, so the pupils were extra privileged to attend the workshop.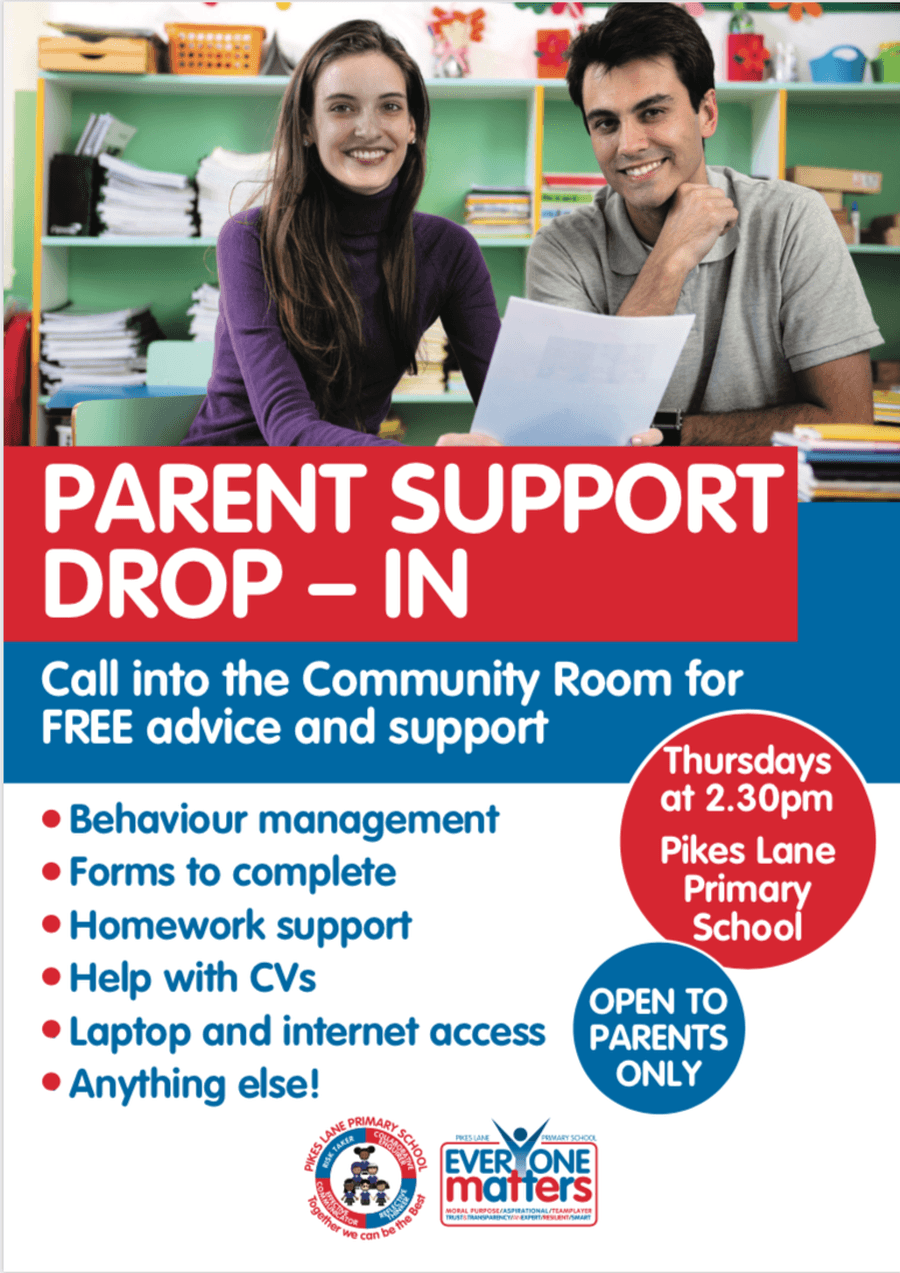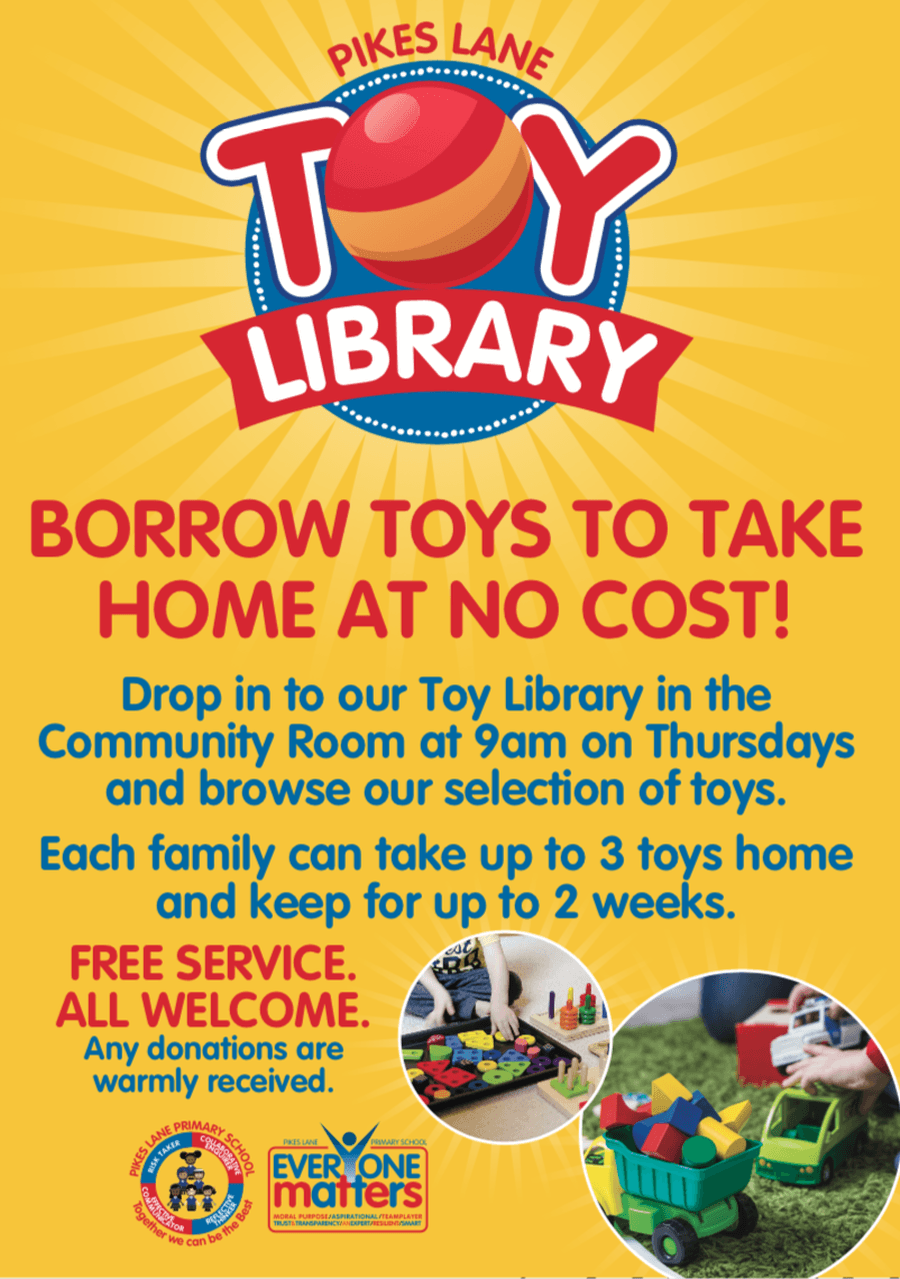 A great day out was had by all at the 'Autumn half term holiday club'. Who went orienteering and had a picnic in Queen's park. Everyone went home exhausted but happy.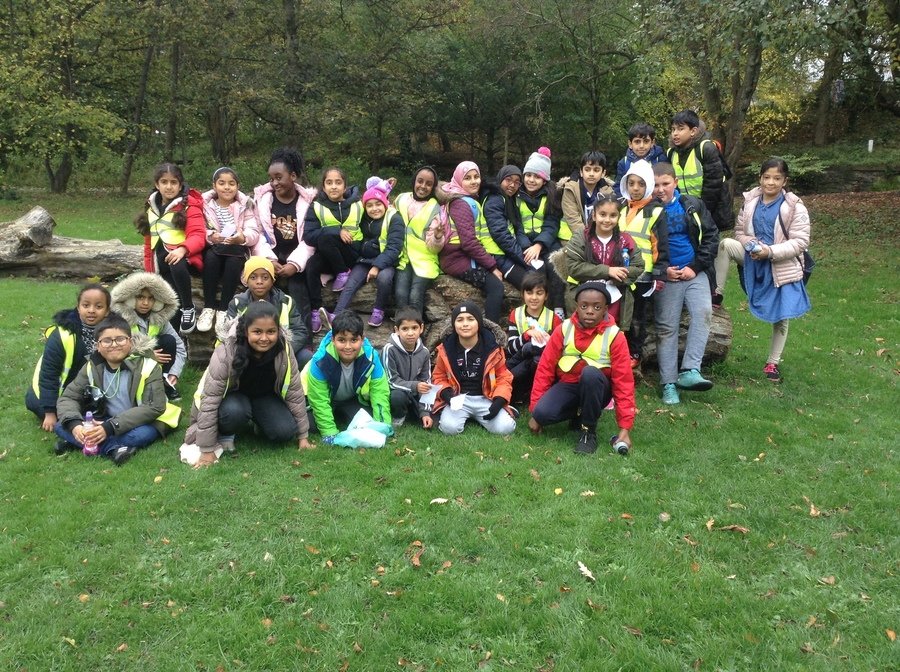 Family Breakfast is held every half term. We have a delicious breakfast and all our families are welcome to join their children. Check the newsletter to see when our next one is coming up and please join us.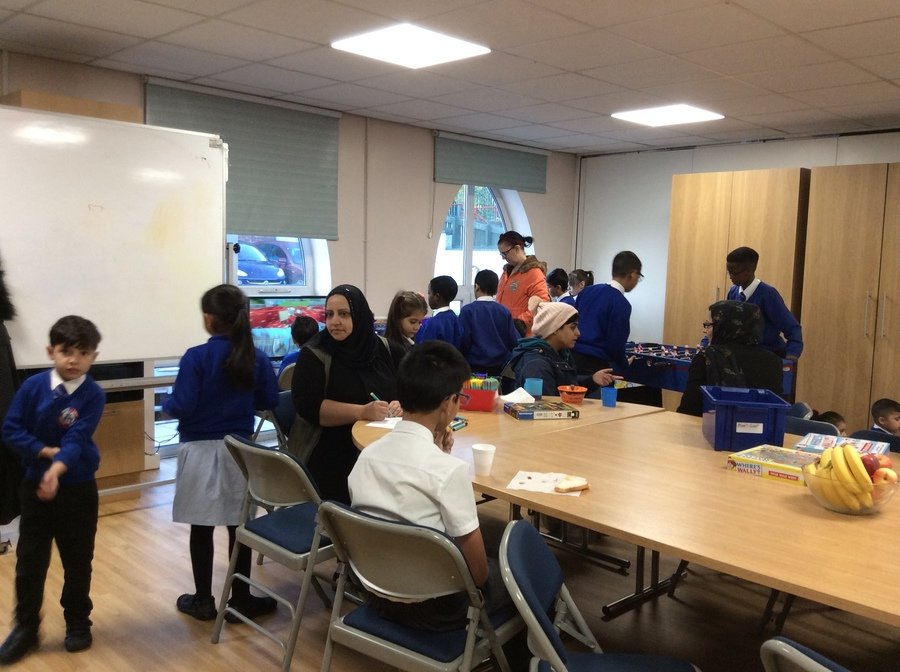 Pikes Lane were proud to host the 'North West Gifted and Talented Creative writing day' on Saturday 6th October. A selected number of students from years 4,5 and 6 were lucky enough to work with Alan Gibbons. Alan has published over 75 books in his career, and has won prestigious awards for his writing.

The children were tasked with creating a story about a time machine, they used their imagination and creativity to form their own time travel story. Each child then created a fact sheet about their time machine, and finished the day by creating a poem incorporating similes.

We had a wonderful day, thanks to Alan and all the children involved.
We are pleased to announce that we have successfully gained a gold award for PE.The award is designed to help produce high quality PE and sustained participation. Schools must provide a number of competitive and non-competitive opportunities for pupils to be active and to promote learning and healthy lifestyles. Learn more about the award by clicking below.
IQM Flagship Status
We are pleased to announce that we have successfully gained a very exclusive award for inclusion. We join the handful of schools in the North West to achieve this very important award.
You can read more and find out what the assessor had to say by clicking the image below which will take you to their site.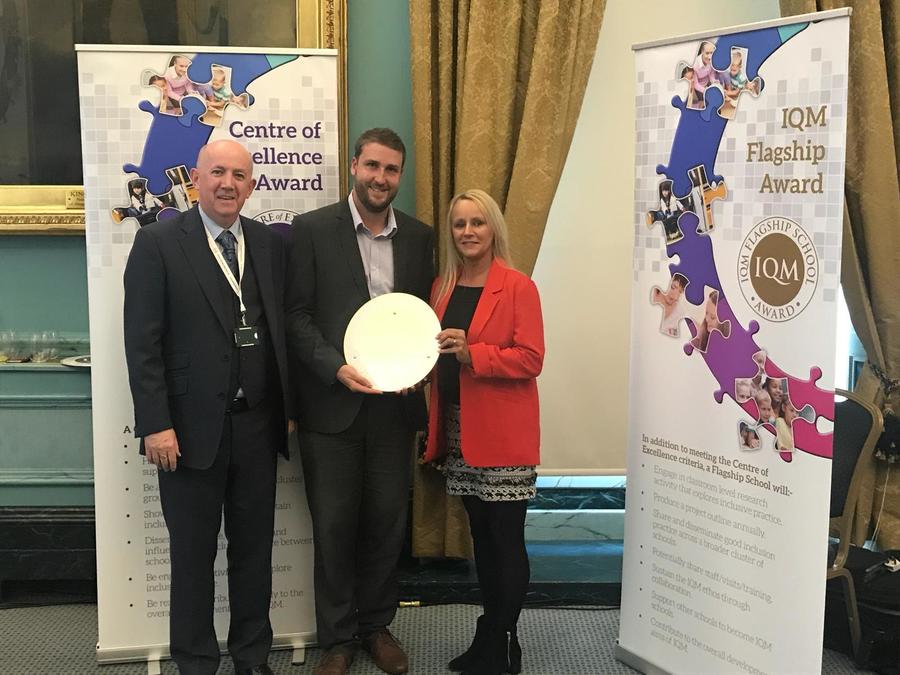 BBC's 'newsround' came to film a feature with our pupils. The film is all about the environmental impact of slime. It will be featured on the show on Wednesday 19th September and can be seen online by clicking the picture below.
Blue Planet Art Gallery


GET OUR APP!
School Jotter - Download and choose our school from the list!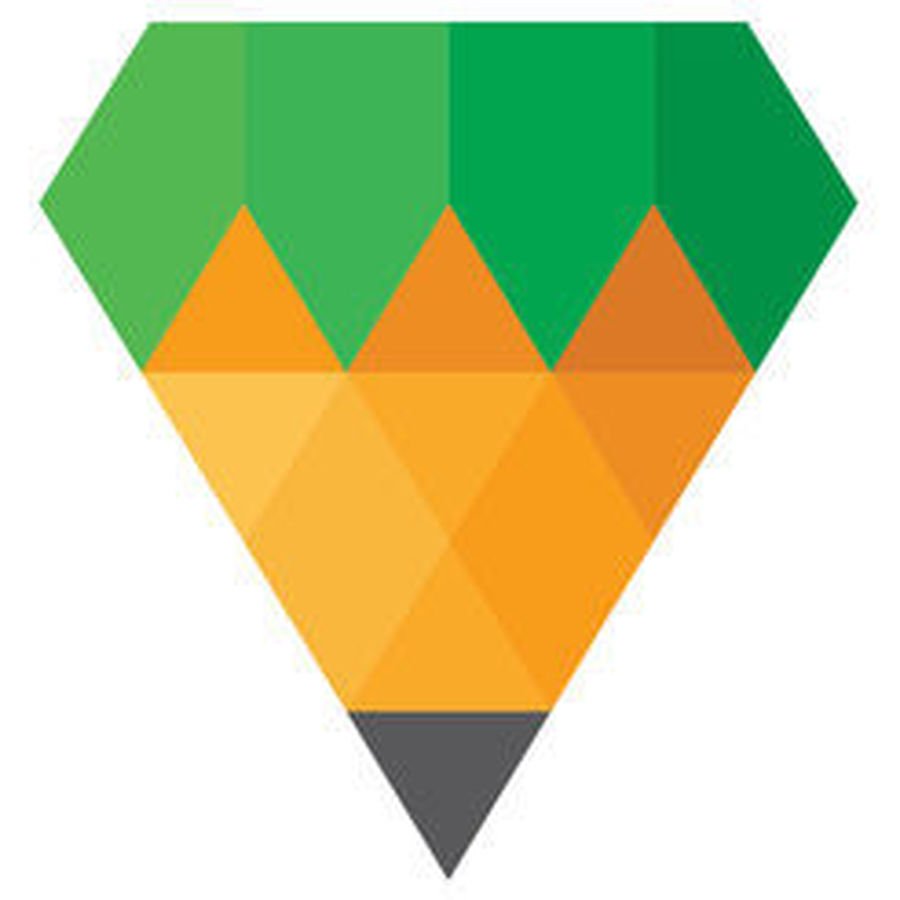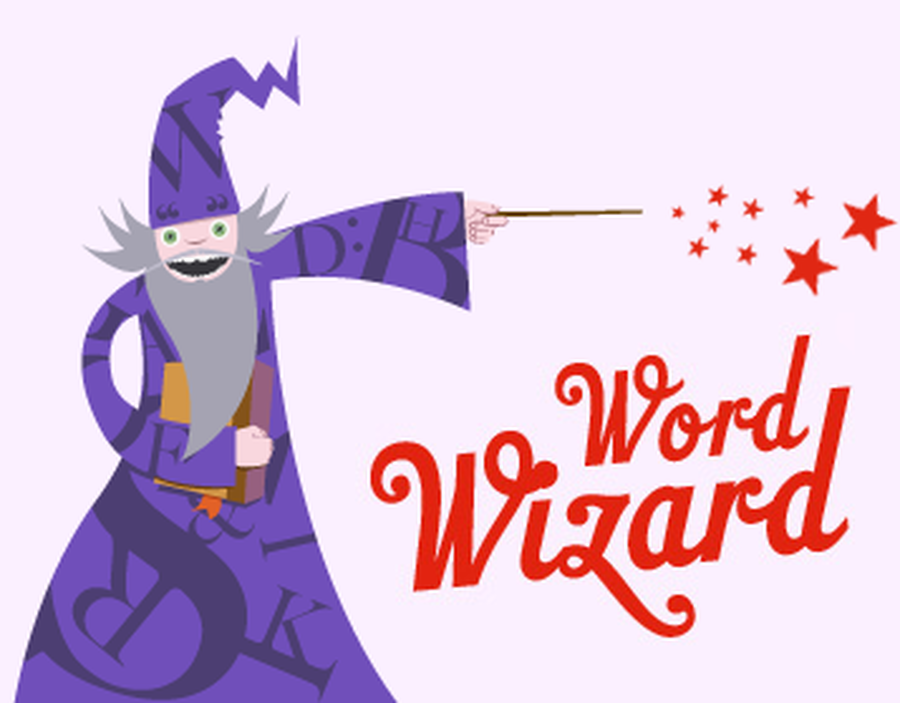 WIZARD WORDS OF THE WEEK!
Class Word Wizards: 4AH
Latest Pikes Lane Events
Mums' Group

22

Nov

2018

9:00 am - 10:30 am @ Community Room

Home Learning Club

27

Nov

2018

3:20 pm - 4:15 pm @ 2JH

All children are welcome with parents, please bring along any homework that your child is struggling with.

Mums' Group

29

Nov

2018

9:00 am - 10:30 am @ Community Room

Home Learning Club

04

Dec

2018

3:20 pm - 4:15 pm @ 2JH

All children are welcome with parents, please bring along any homework that your child is struggling with.

Mums' Group

06

Dec

2018

9:00 am - 10:30 am @ Community Room